When it seems like Emerald Boutique Hotel is done surprising people with its affordable rooms and beyond-expectations service, it is now announcing another exciting addition to its offering – opening the doors of its one of a kind events venue they call "The Garden".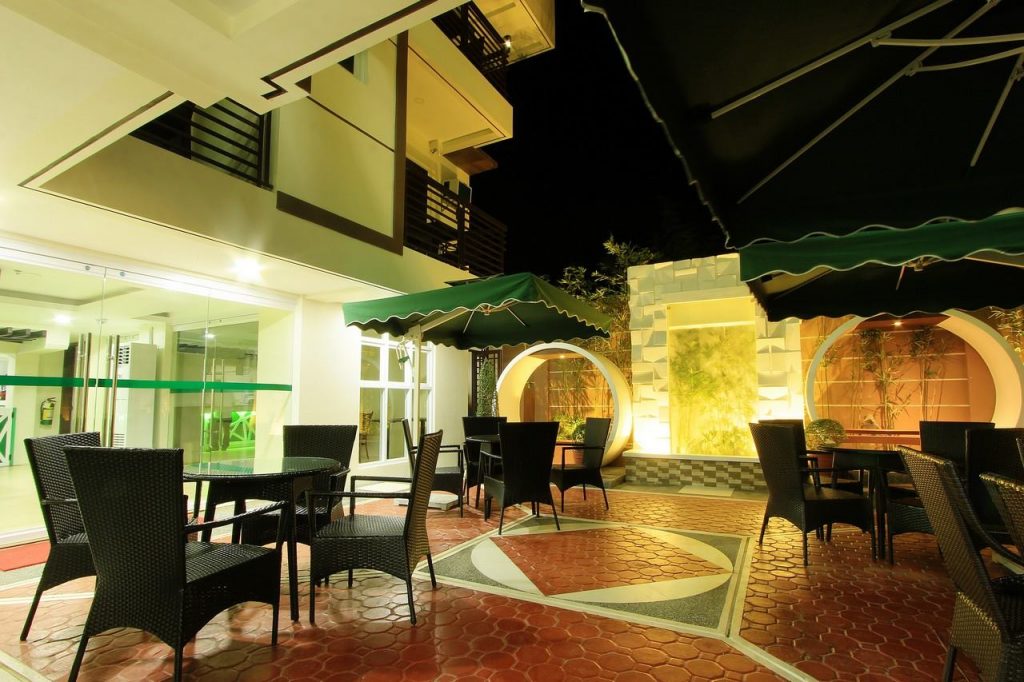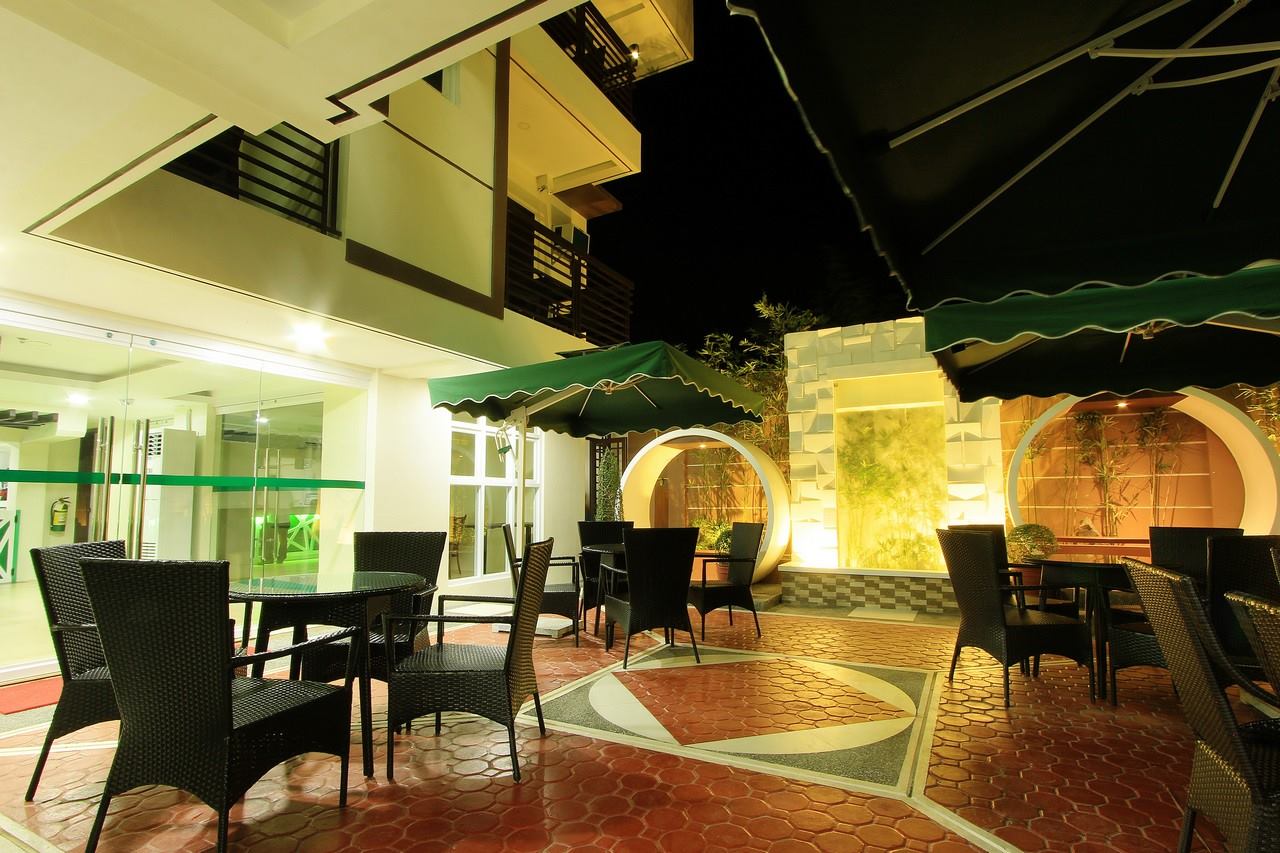 The Garden was originally an outdoor space that allowed guests to enjoy the fresh air outside. However due to Bicol's unpredictable weather, the management chose to install a roof over the outdoor space. However it was also important for the hotel to keep the outdoor charm of the area so the perfect compromise would be to install a transparent roof that will keep the water out but will let the natural light in. This also allows guests to have dinner under the stars, a pretty romantic place to enjoy a meal for two.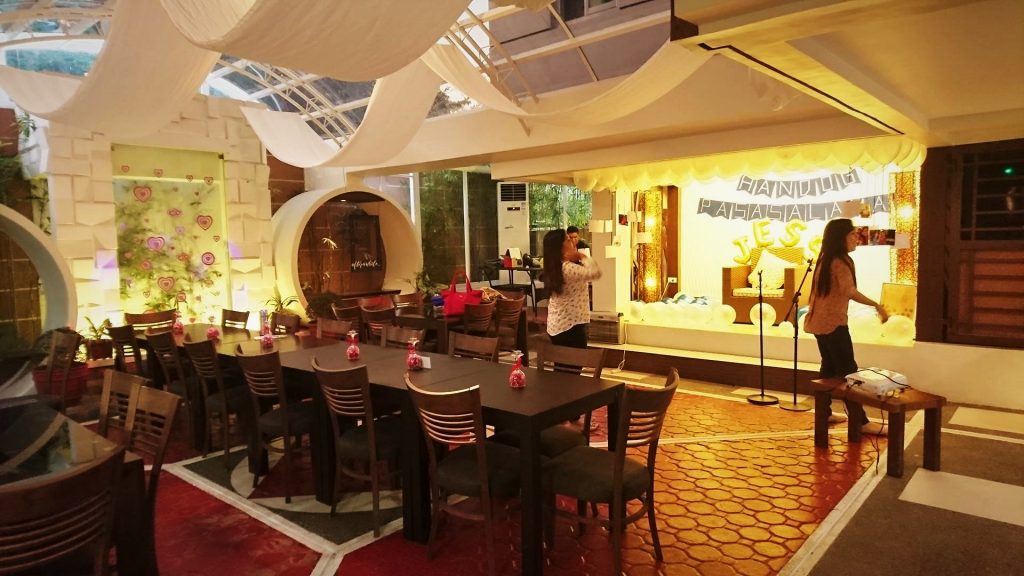 The Garden can accommodate up to 60 people. It is fully air-conditioned and it comes with comfortable tables and chairs. But the deal clincher for this venue is its very reasonable rental costs.
The Garden has attractive food packages and there are also inclusions that will surely make your event not only memorable but cost-effective.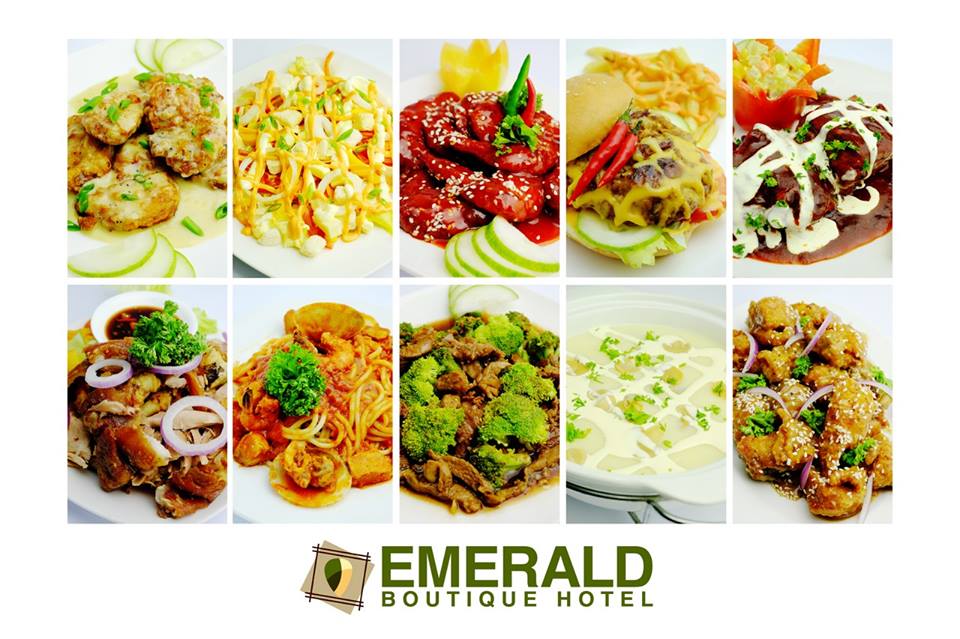 The food is provided by the Emerald Bistro Café. This means amazingly delicious menu options prepared by no other than Emerald's in-house Chef.
There are also two VIP videoke rooms you can use (separate fees apply). These can add another fun element to your event. These rooms have direct access to The Garden so your guests can conveniently enjoy this added amenity.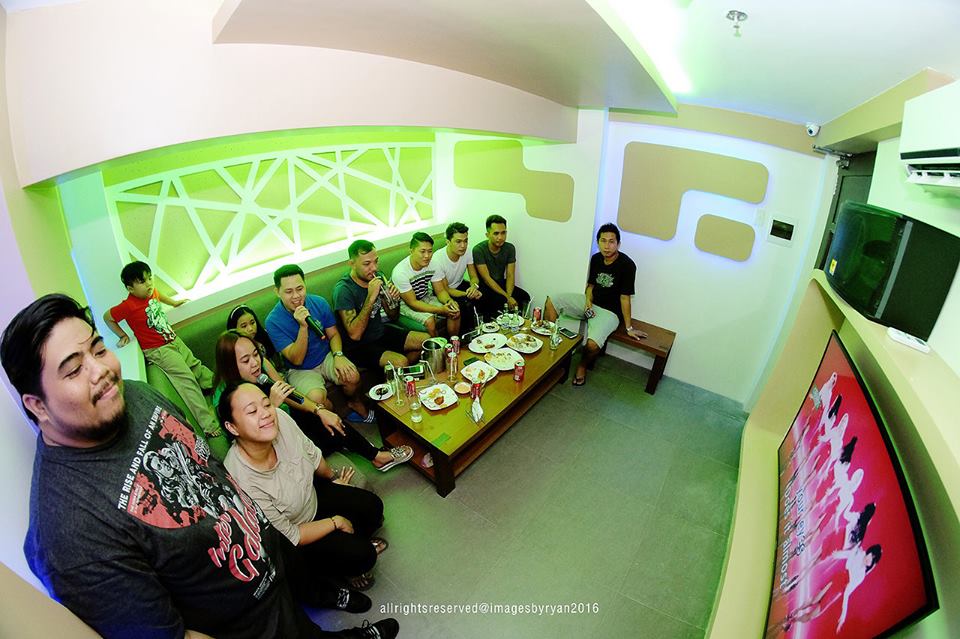 Interested to book at The Garden? Call/text Emerald Boutique Hotel at these numbers: (052) 201 – 0402 or +63 917 322 5232.