There is no denying that Albay is becoming one of the country's most popular provinces for local and international tourism. With its new International Airport opening sometime in 2017 and the continuing promotion of the local government and the Department of Tourism, Albay is bound to receive more visitors in the coming years. But what is the Albay "craze" really all about? Read on and convince yourself that your next trip would be here.
That Mayon view
There is just something about Mayon that makes this heap of rock extra special. It is its perfect cone shape, its sheer size, and how it is laid upon the land that makes it unforgettable. Almost everywhere you are in Albay Mayon is there reminding you of its majesty and beauty.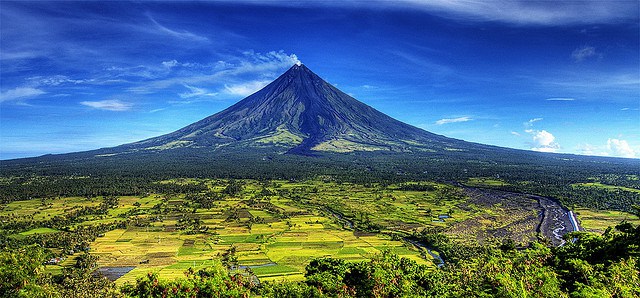 Even to locals Mayon never ceases to amaze them. They take pictures of it, post it online, and praise its hundred-and-one qualities. Only when you see it in person you will understand why many are dying to go to Albay.
When you are around town make sure to stay in a hotel that has a view of Mayon or at least near a place where you have a vantage point of the volcano. And yes, pray for clear skies.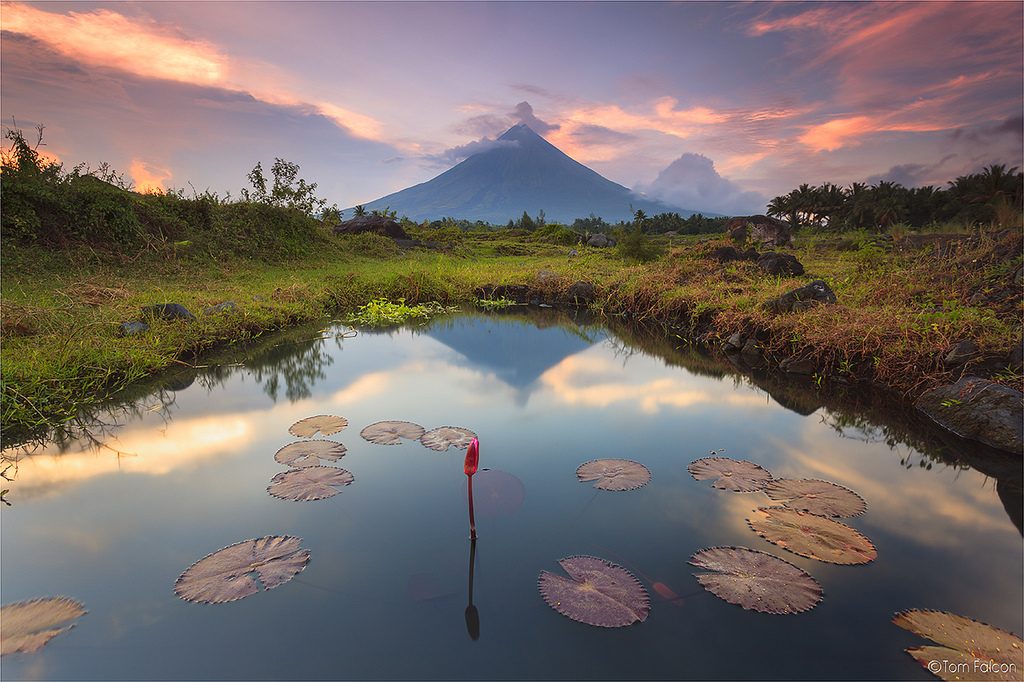 Amazing gastronomic offerings
Bicolandia is a foodie's paradise and Albay inherits this quality to the brim. It is in this province where the famed Pinangat has its origins. Bicol express is also a staple food around here so even the small carenderias around town has this in their stalls.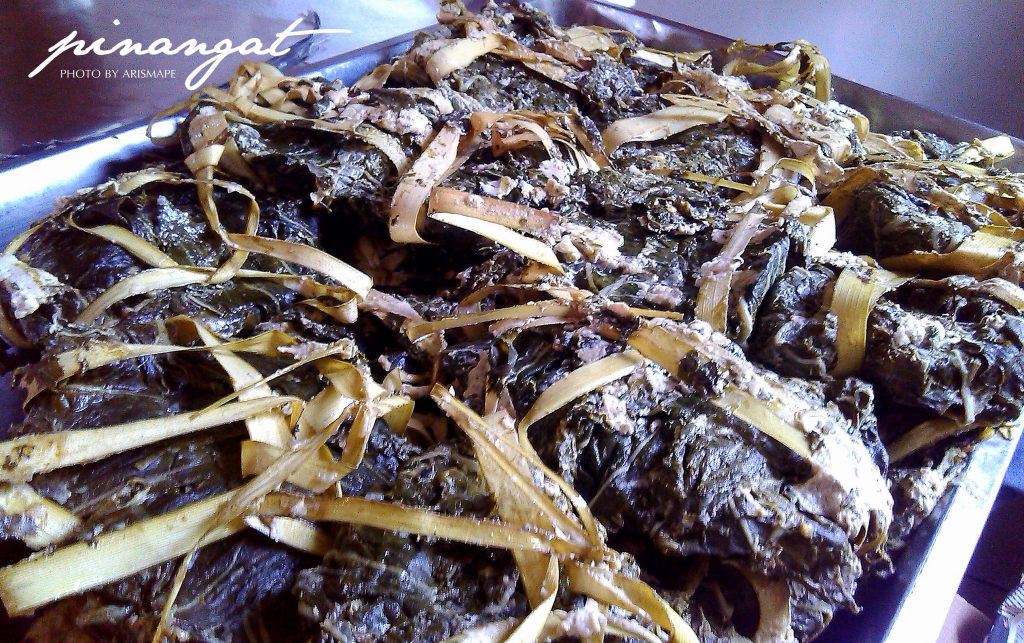 It is also in Legazpi City, the capital city of the Province of Albay where the popular Sili Ice Cream came from thanks to the creativity of the 1st Colonial Grill, one of the most successful restaurants in the region.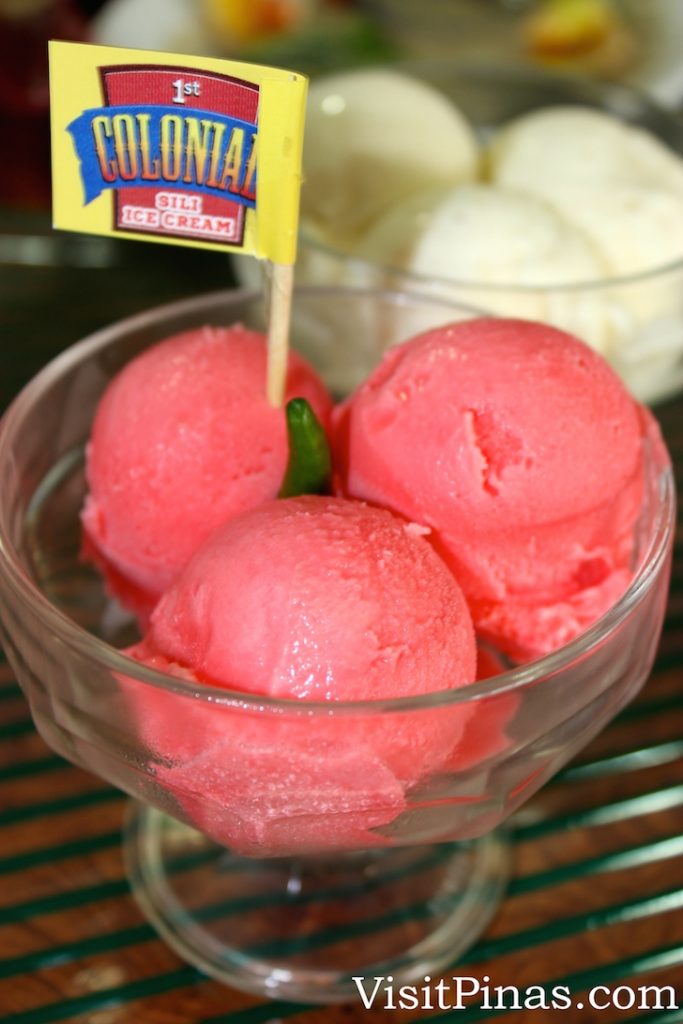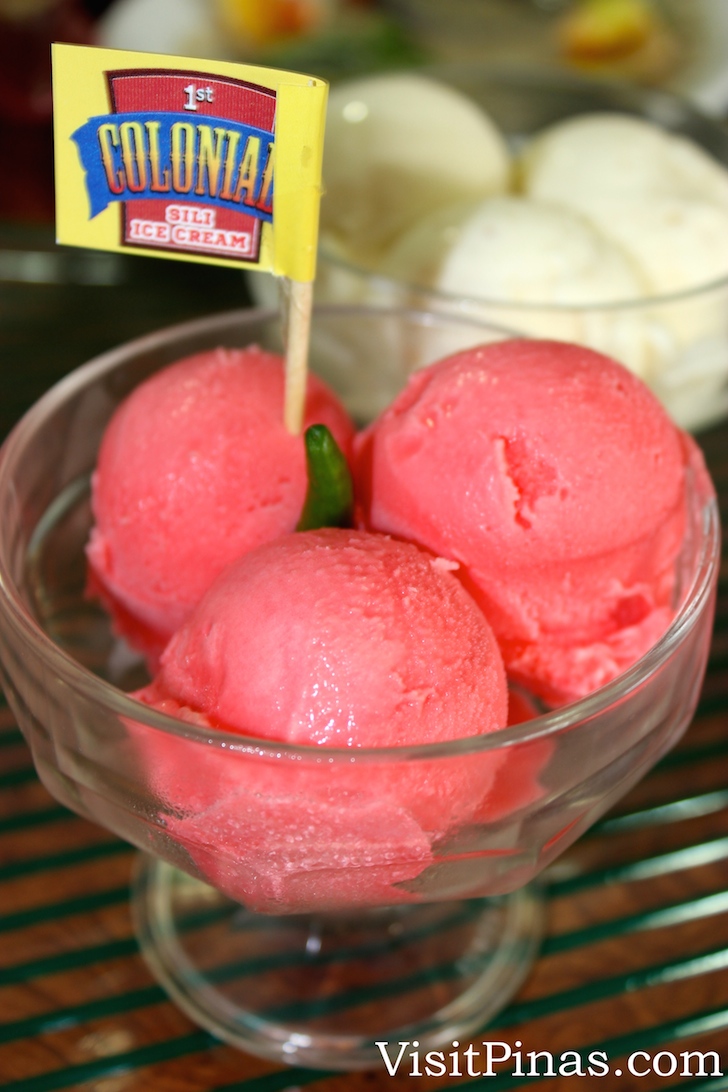 The Albay food scene is very exciting to the delight of tourists. Ginataang Santol, Laing Pasta, Laing Pizza, and Volcano Fire Pizza are only some of the few gastronomic treats this place is known for. So if you feel like having new food experiences then this is the place to go.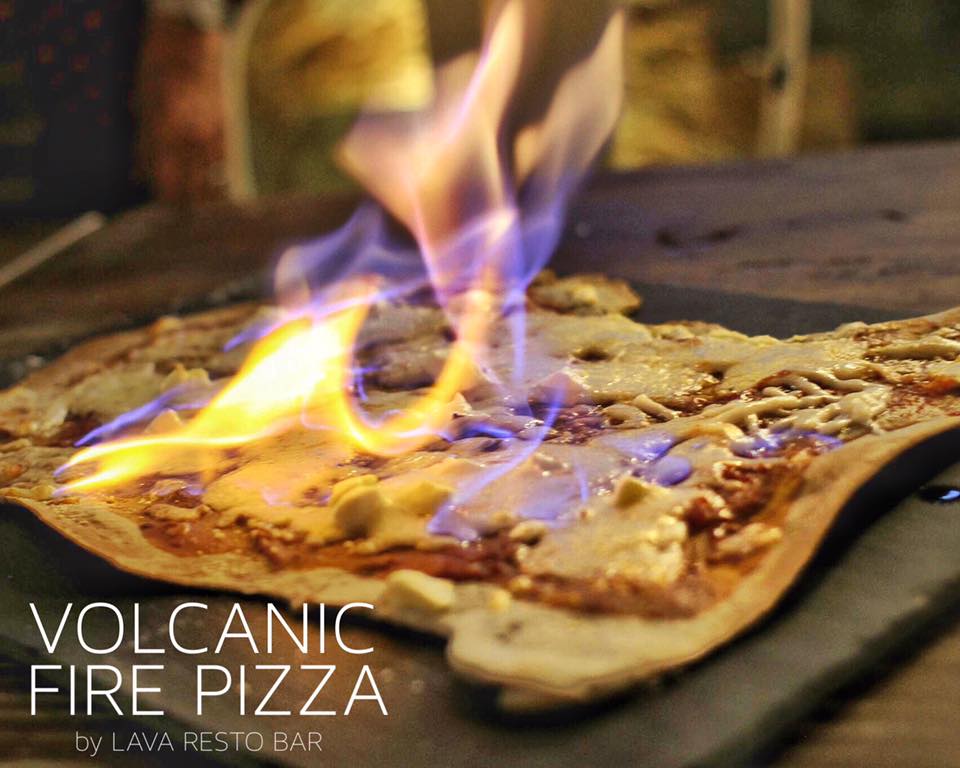 Picturesque churches
There are a lot of picturesque churches in Albay. Daraga Church and the Albay Church in Legazpi City have innate architectural beauty that will surely impress you. Then there is the Nuestra Señora De Salvacion Shrine in Tiwi, St. John the Baptist Church in Camalig, and the St. Peter and Paul Church in Polangui.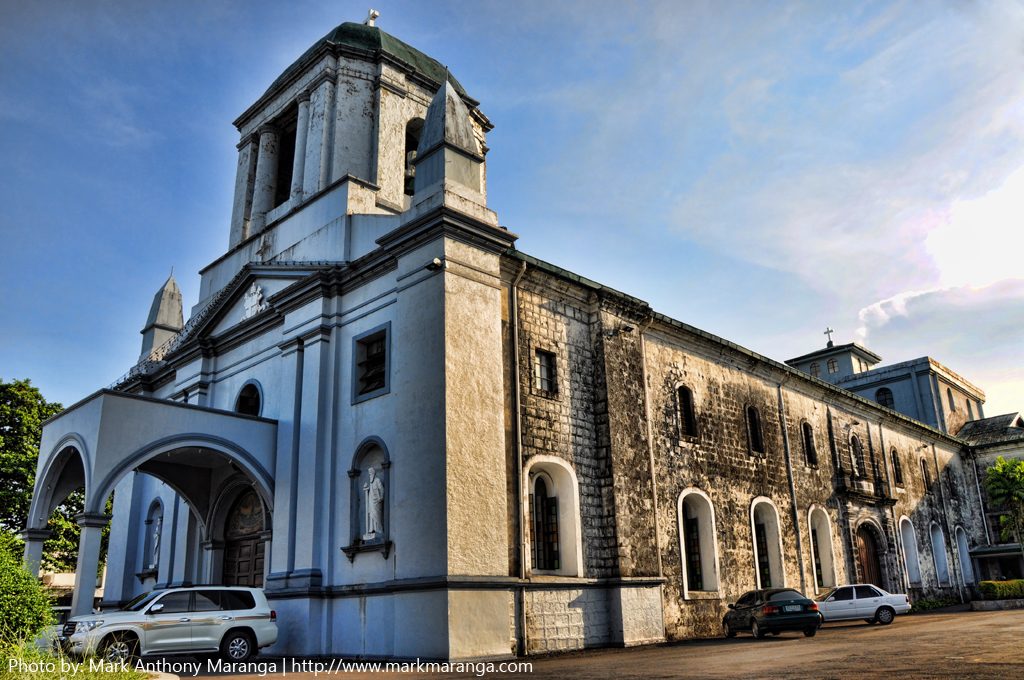 All these churches you can visit in just a few hours as these places are not too far from each other. If you have a private car to drive around the better it is for your church hopping adventure. Just don't forget to bring your camera with you.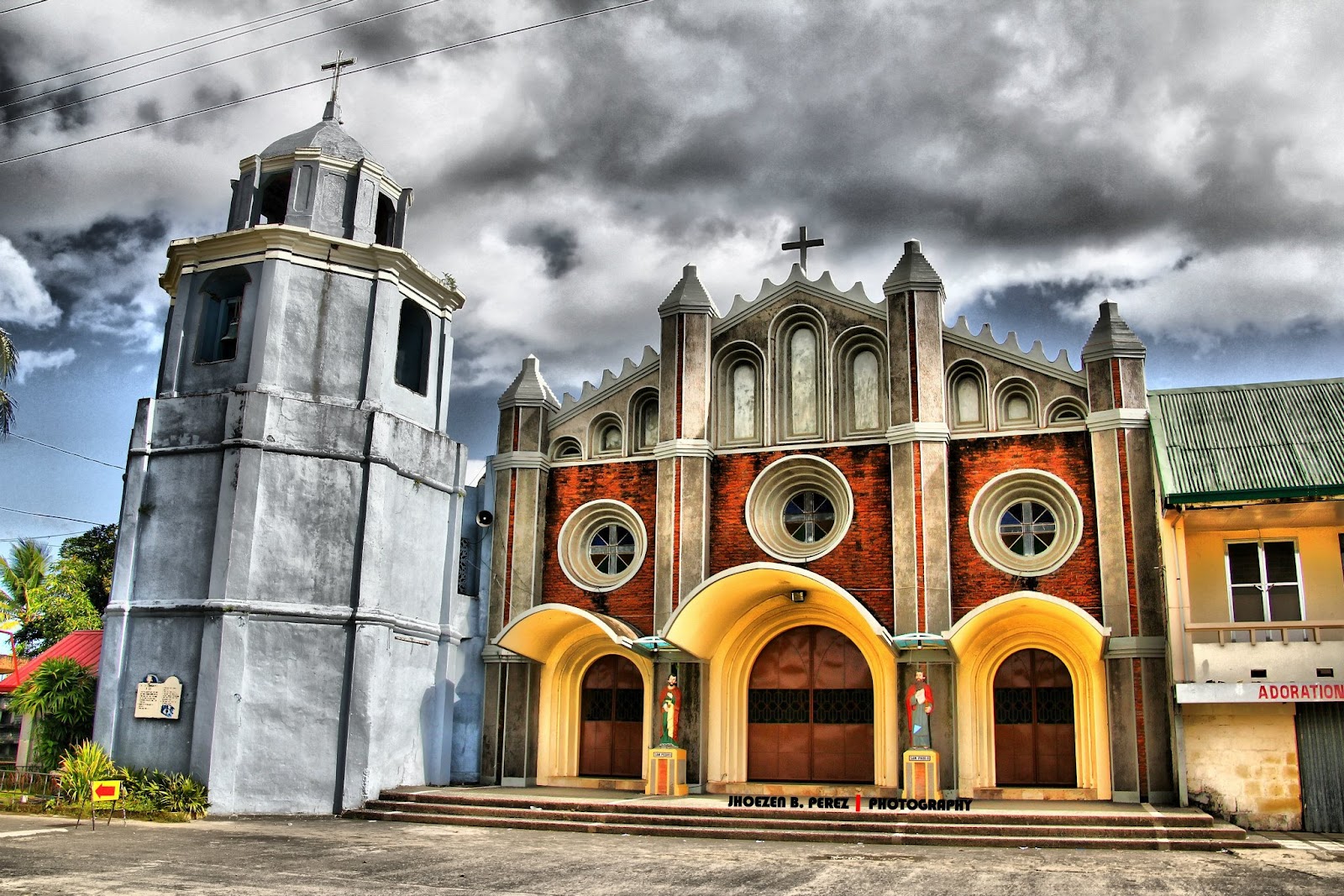 Interesting people and culture
Albayanos are a friendly bunch and are really warm in accepting visitors to their province. Everybody here can communicate in Tagalog (Filipino) so it is not that hard to go around the city even if you do not speak the local dialect.
Albayanos are also very accommodating and hospitable so it is not unusual to be offered a seat in their dining table or have an engaging conversation with them.
Perhaps one of the most interesting things of the culture in this area is the myriad of derivatives of the Bicol language. Legaspeños' Bicol would sound different from the dialect of people from Daraga even if the two territories are just a few kilometers away from each other. The language would have another "version" in Camalig or in the other side of Albay, like in Tabaco or Tiwi.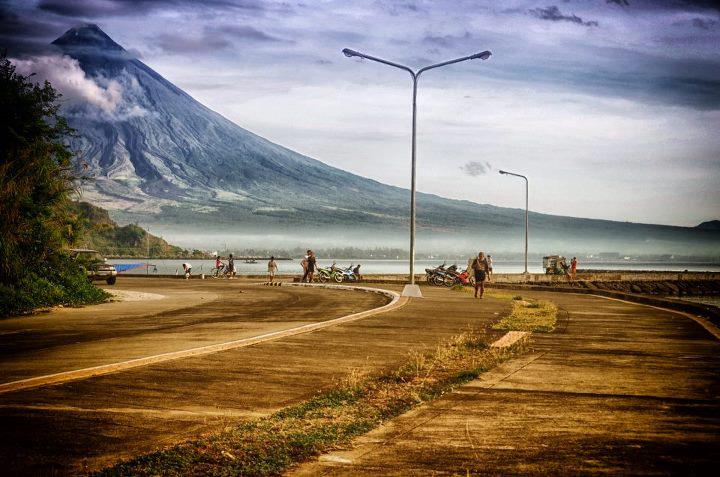 Nevertheless, the cultural mix and roots of Albayanos are both complex and interesting so learn as much as you can and strike some conversations with locals. You will be glad you did.
Beautiful beaches
If you are a beach person then Albay is a prime destination for you. It has a collection of white and black sand beaches, some are in uninhabited islands while others have resorts on them. This gives you a lot of options as far as beach fun is concerned.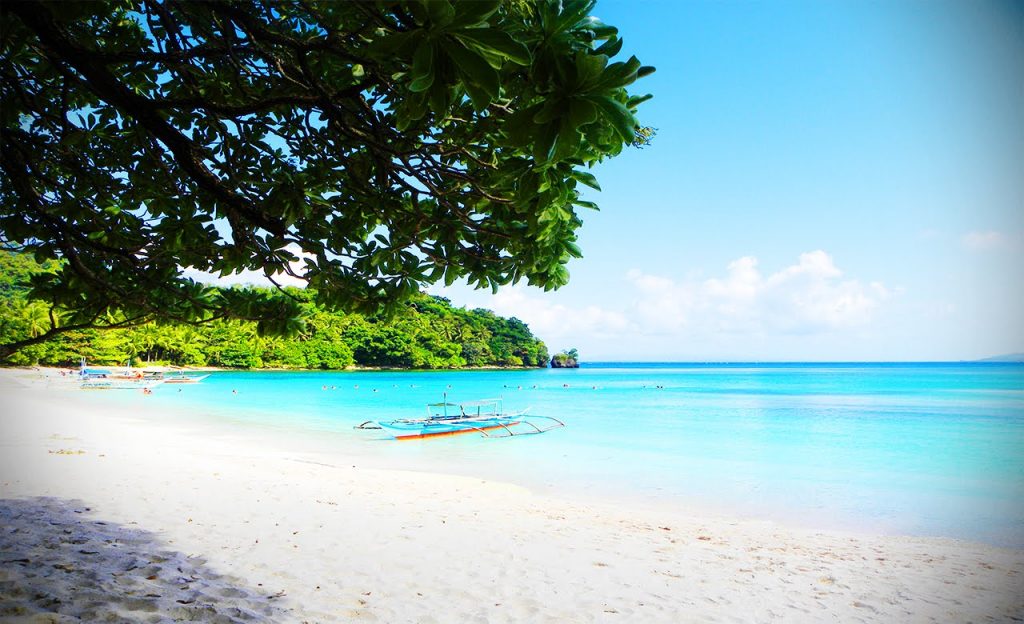 The good thing about these beaches is that they are not that far from urban centers like Sto. Domingo, Tabaco, and Legazpi City. You can stay for example in Legazpi and get to the nearest beach in 30 minutes.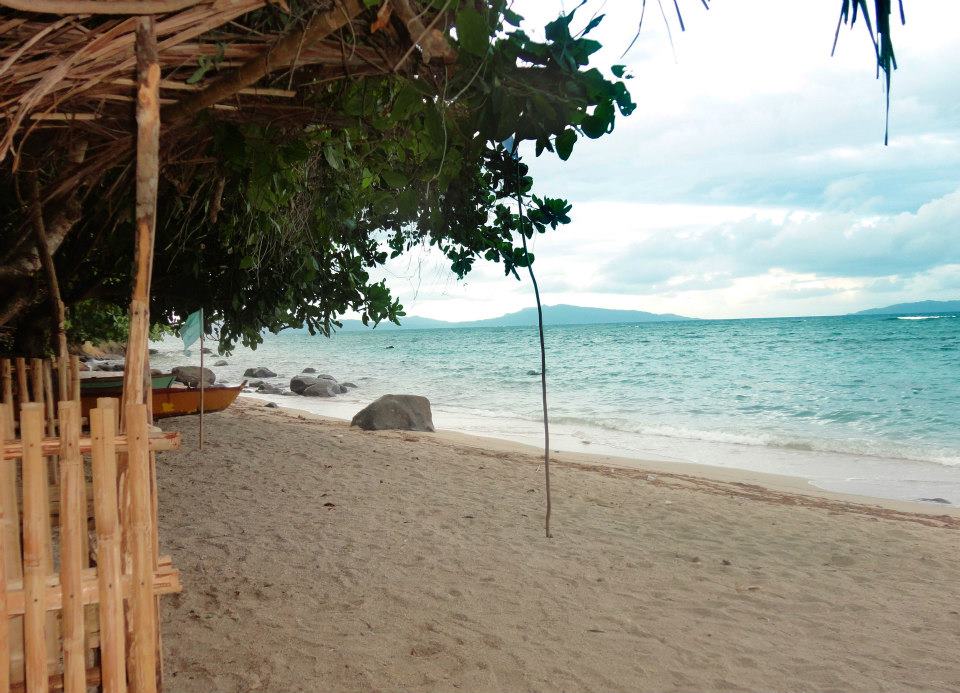 If you want to have a more exclusive experience in a resort setting then you can check out Misibis Bay Resort and Casino in Bacacay. 45 minutes from your Legazpi Hotel and you are there sipping fresh lemonade or having fun with water sports.
Grandiose festivals
Albay is known for two grand festivals, some are month-long celebrations that put the city in a very festive mood. May 1-31 is the time for the Magayon Festival. In the heart of the city you can find stalls that sell local food, varied services like tattoo and body piercings, booths that sell popular Bicol pasalubong items and memorabilia plus there is a stage for nightly band entertainment.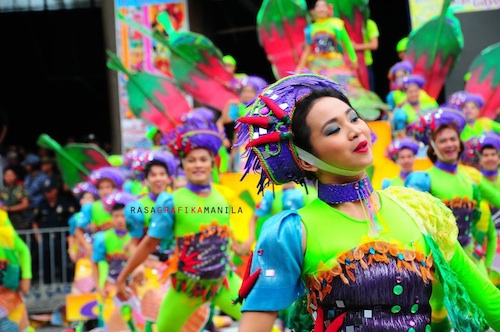 During the second week of October is the Ibalong Festival. This one is just a week-long celebration but its scale is as grand as the Magayon Festival. You can expect cultural parades and coordinated activities around the city. Prepare yourself for the throngs of crowd everywhere you go.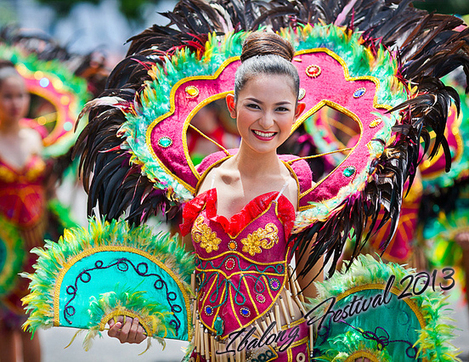 Other festivals happening around the province is the Tabak Festival in Tabaco City celebrated on the last week of March. You also have the Sarung Banggi Festival in Sto. Domingo happening every May 18-25. The Coron Festival happens every year in Tiwi during the 3rd week of August.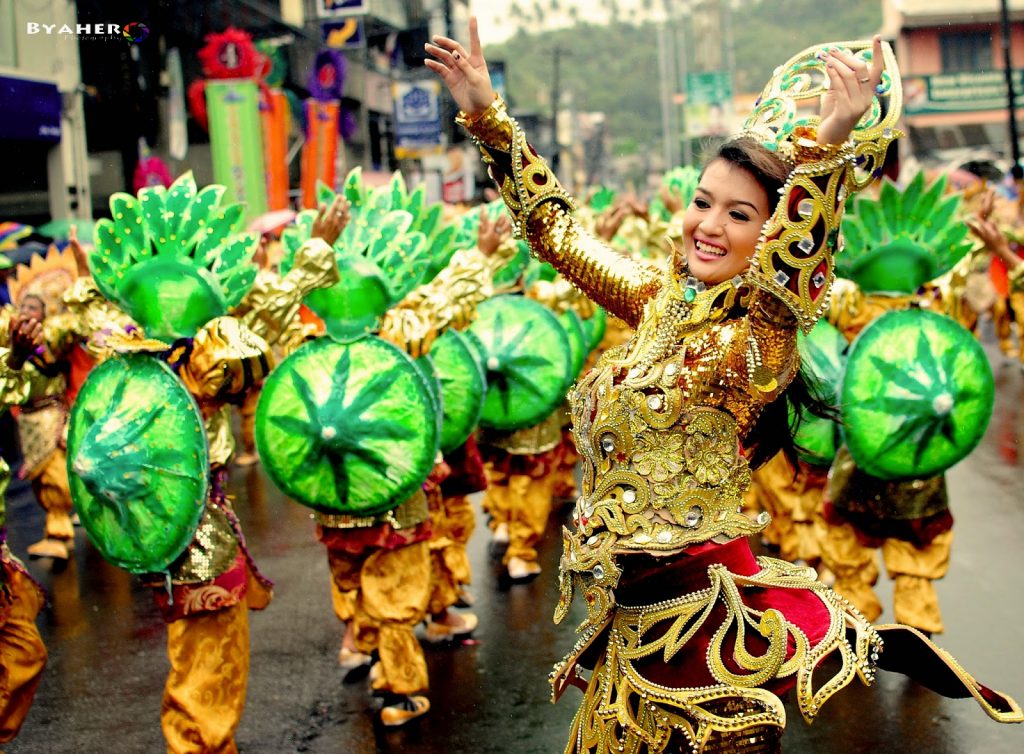 Other Festivals include Kadagatan Festival of Bacacay, Pagsuwak Festival of Guinobatan, Salingoy Festival of Bacacay, and Tinagbuan Festival of Ligao City just to name a few.
Book your flight in advance and reserve a room weeks before your trip during these festivities.
Is Albay worth visiting? You bet! So do your planning, research on what Albay has for you (this list is not at all complete as far the province's offerings are concerned) and call up some friends to join you on your trip. Vacations are way better when you share it with someone.