It's the perfect time for new adventures and we have some New Year travel resolutions that you might want for yourself.
Travelling can give you the release you want from the staleness of every day life. And while it can be costly, it is one of the best investments you can ever make in your life. Remember, spend on experience, not things! Okay, so here we go!
Travel with someone you want to know better
Travel brings out the best (and worst) in people. If you really want to know someone better, travel with them! Going out steadily with someone? Plan a trip with him/her. Your son is entering a new phase and you want to spend quality time with him? Plan a trip with your unico hijo!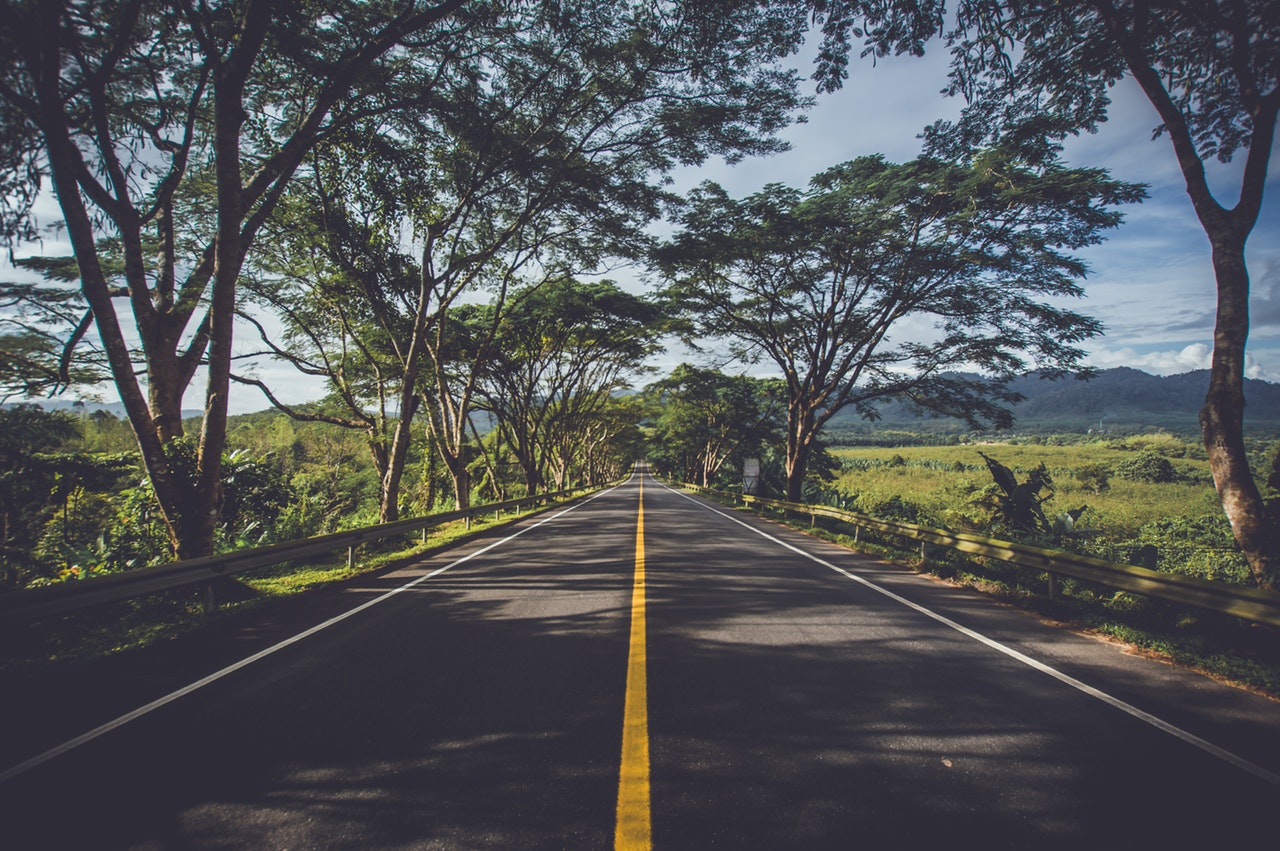 It is best to know the place you are going to minimize stress. However, if you are both adventurous then you can go somewhere the both of you have never been to. Travelling together allows you to bond better and it gives you a better, pretension-free peek of a person's character.
Travel on your own
Always travelled with a companion before? 2018 can be the year to finally try going at it solo! Solo travel is a unique experience and while there are some risks involved (getting bored in the middle of the trip), there are huge rewards.
Solo travel gives you a different perspective on things, forces you to try new ways of doing things, it can also free lots of time for actual adventures as your schedule is your own. The important thing here is to pace your itinerary and to plan ahead the next day – to make sure there are no long downtimes.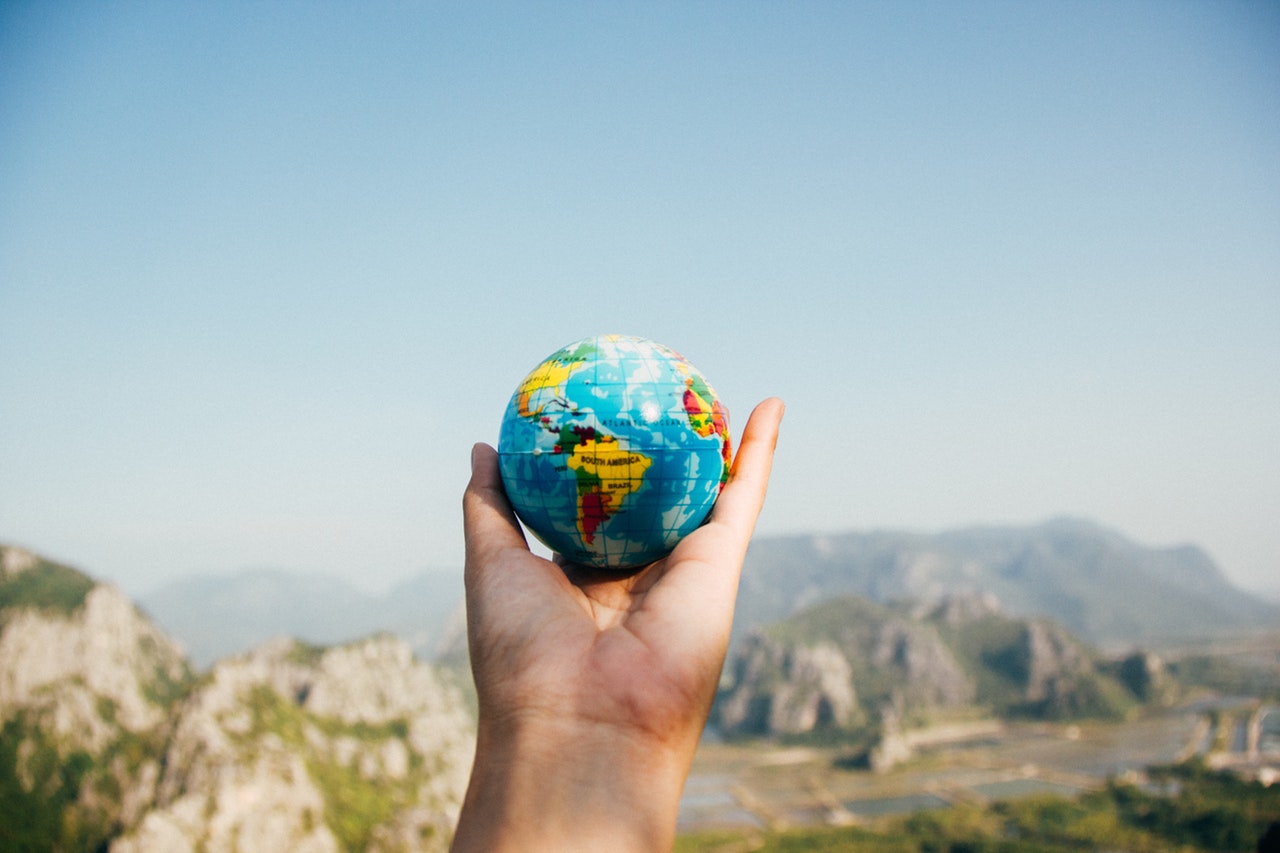 Plan your travels ahead of time
If last year your travel calendar was full of spontaneous (and costly) trips, 2018 is the best year to try well planned travels through the next 10 months. Plot it all out in your calendar, secure cheap flights to your destinations, and research in advance the places you want to go while booking hotels ahead of time. Nothing beats a well planned trip! Also plan trips with different travel companions, something new to try this year if you are used to going somewhere with a regular travel buddy – you know, for some variation.
And because you saved money on your plane tickets and hotel room, you can go to more destinations. That's more adventures for you!
These travel resolutions can add color and something new to your trips this 2018. Trying something different is a good way to put a fresh spin on your travel experience. Make this year more memorable!