Vacationing is a must-do for many. This is not just about having a good time but also about relieving stress, hitting a "refresh" button when life gets a little too toxic. One of the most important considerations in vacationing to a place you barely know is where you will be staying for the whole duration of your trip.
This is important because this is often where you will be investing a lot of money in as far as your vacation is concerned. It does not matter if you are travelling solo or with a buddy, securing a place to crash in town can be expensive. Your accommodation options can also easily make or break your trip. Many tend to lean more on savings than comfort so they end up regretting the whole experience while in town and that is a sad story to tell when you get back home.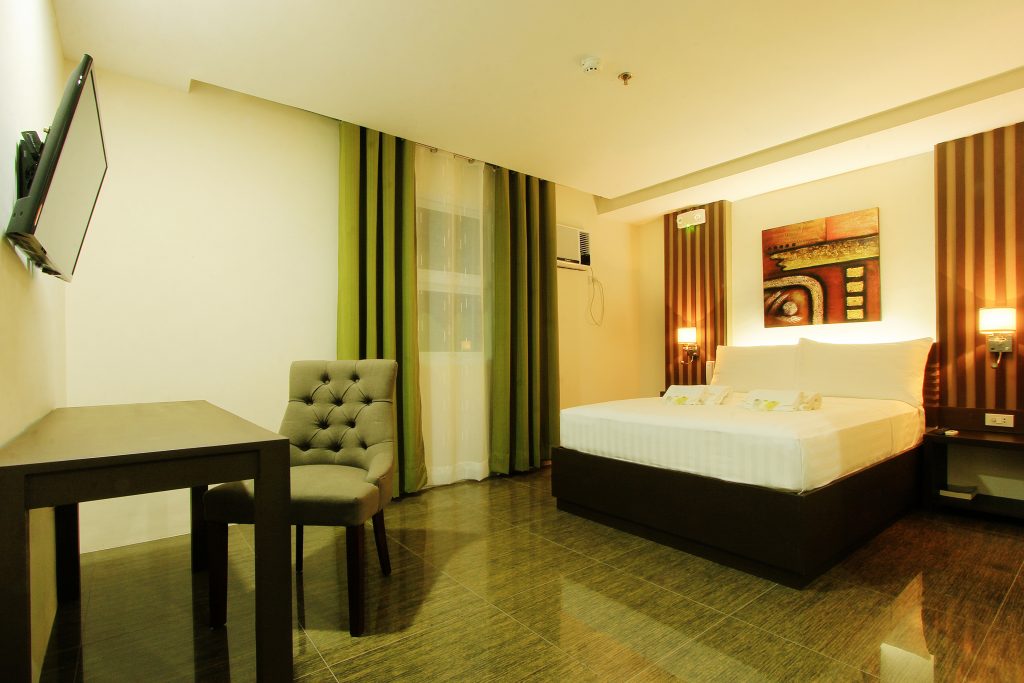 Comfort is the key
While it is natural to be as frugal as you can when looking for a hotel, this must not be at the expense of comfort, of a good night's sleep. What use is a P300/day room when you are sweating like a pig through the night? Having an air-con or non-aircon room is not a primary consideration. The first thing that you should be mindful of is comfort. A fan-only room is not a problem as long as the room is well ventilated – meaning there are windows to keep the room cool and comfy. Consider these other comfort factors:
Is the room quiet enough at night? Location plays a big part to this one.
Is the mattress thick enough with what you are used to? Waking up sore and not rested is a very potent fun-time killer while on vacation.
Does it have it its own comfort room? Now this really depends on a person, but many would rather have a comfort room that they can use exclusively.
Location, location, location
If you are looking for a hotel the least place you want it to be located at is at a marketplace. Aside from the stench of Philippine public markets (you know what I am talking about), you also have to deal with a lot of noise, and yeah, rats and cockroaches. Be mindful of your accommodation costs but please be sure your hotel is located in a clean, peaceful area.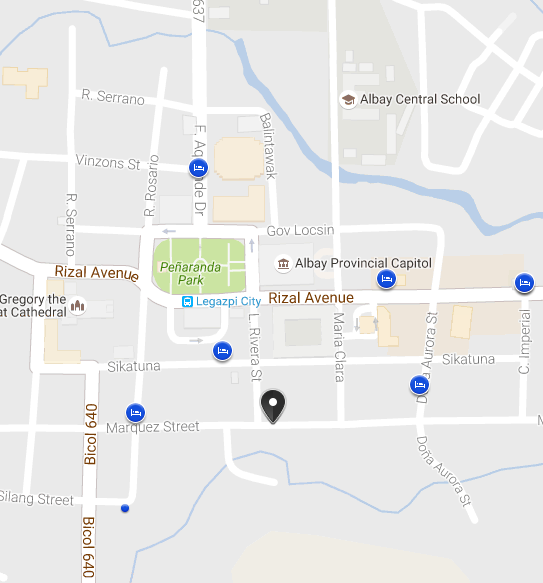 The location of your hotel must also be accessible. The hotel must be near or just  short ride from the airport. It must be located near major streets so that hailing a jeepney to go anywhere in town is easy. The last thing you want to do is to be too dependent on taxis or tricycles which can easily get very expensive as the days pass.
Know more about the daily rates
Looking at the cost of the room per night is not enough. Sometimes the hotel rooms you thought to be affordable would end up being more expensive. Check for the inclusions! Is there complimentary breakfast? What are the amenities in the hotel? Is there airport shuttle? What are the applicable discounts? Calling the hotel and asking the right questions should help you choose a hotel better.
Know more about bundled tours
Many hotels have bundled tours with their packaged rates. This can be a great option to up the fun factor of your vacation. This way you can best enjoy the city minus the hassle of planning for your itinerary which can be time consuming and can get plagued with problems. Are you too lazy to do research where to go and what to do? Go for bundled deals!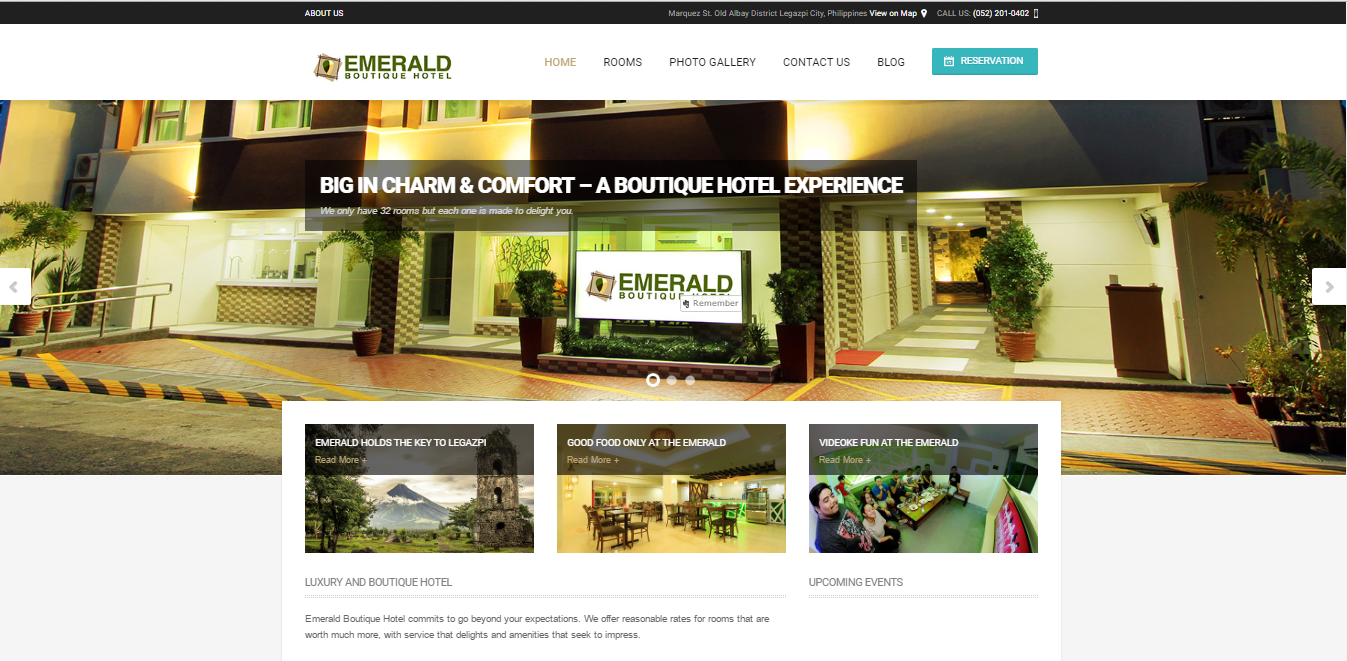 Know what people are saying about the hotel
Thanks to the Internet knowing about a hotel is easy. Look up the hotel in directories like Bookings.com or Trip Advisor and go to the "reviews" section. How is the hotel rated? What are the issues raised by previous guests? Remember there are no perfect hotels. Choose the one that has issues you can live with. A guest might rate a hotel poorly but only for the absence of a swimming pool. If you do not care too much about swimming, then don't reject that place just yet.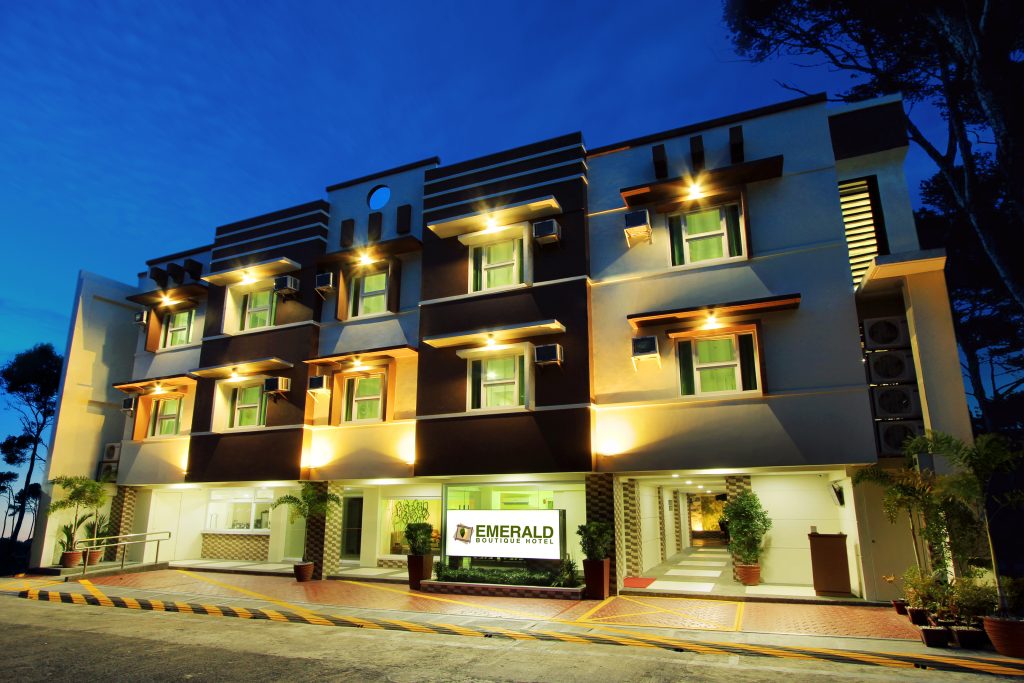 Facebook Pages are also a good platform to look up a hotel's reputation. Sometimes the appearance of their FB page tells a lot about how they manage their hotel as a whole. Brand conscious hotels or those that have a nice, well managed, professional looking FB pages and websites are often good signs that a hotel offers good accommodation and services.
There you have it. Mind these pointers, do your research, take your time, and book in advance. Remember, the quality of your vacation is often tied up to the quality of your accommodations.