At a time of Airbnb and backpacker hotels, the pull of big, grand hotels is getting weaker – and the reasons are obvious. People care less about luxury and care more about value for money and how a hotel can help them have a great time in their destination city. So next time you book a hotel, choose a smaller one that can deliver the comforts of a typical hotel minus the high costs and the seemingly detached service many bigger hotels are known for.
Boutique hotels have better locations
Because of its small size, boutique hotels are often squeezed in right smack in the middle of a city you fancy. Location is very important in hotel selection. You just can't afford to not enjoy the sights and sounds of a city because your hotel is tucked in a remote area with very limited transportation options, or too far you cannot just stroll around and get to know the place right when you go out the door. Emerald Boutique Hotel is right in the middle of Legazpi City. When you decide to eat local food you are just a short walk to the nearest Café. Location matters so when you book a hotel, Google it and find out how close it is to the heart of the city.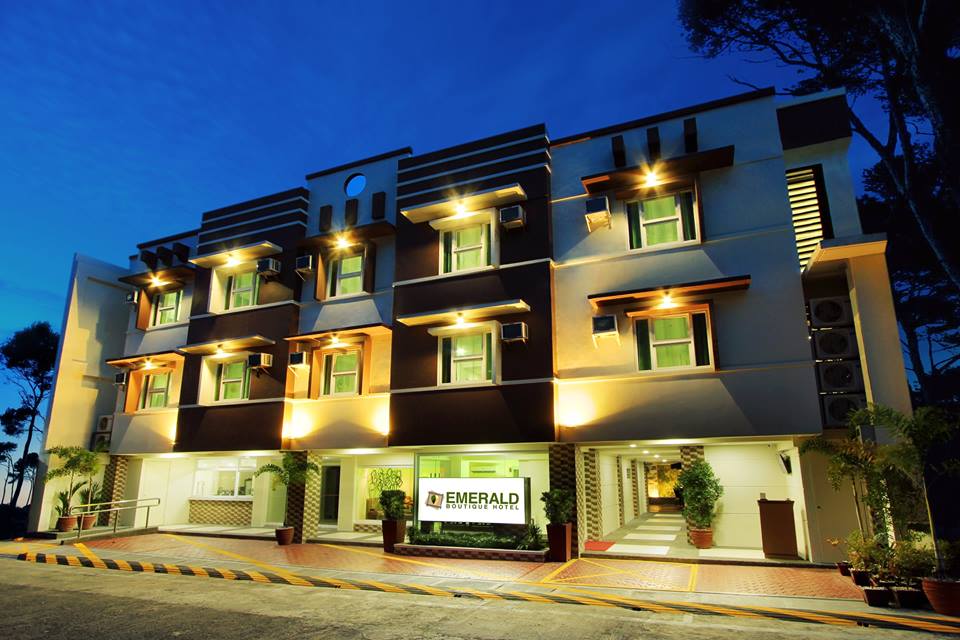 Small hotels have practical, intimate service
Boutique hotels do not need to be very rigid with its service processes. Most of its people would be willing to multitask just to please a guest. You can easily talk to the Chef and ask for some special additions to your ordered food. You can ask for small favors from the staff and there would be no need to formalize that request and then get delayed with service protocols (like in big hotels where services are very structured). This makes small hotels very intimate when it comes to delighting guests.
If you stay for three days it would feel more like a home than a hotel and you know everybody already from the housekeeping staff to the waiter in the charming restaurant downstairs. Contrary to popular belief that small hotels lack the refined service of grand, luxury hotels, what it lacks in grandeur it makes it up for quick, reliable, and personalized service.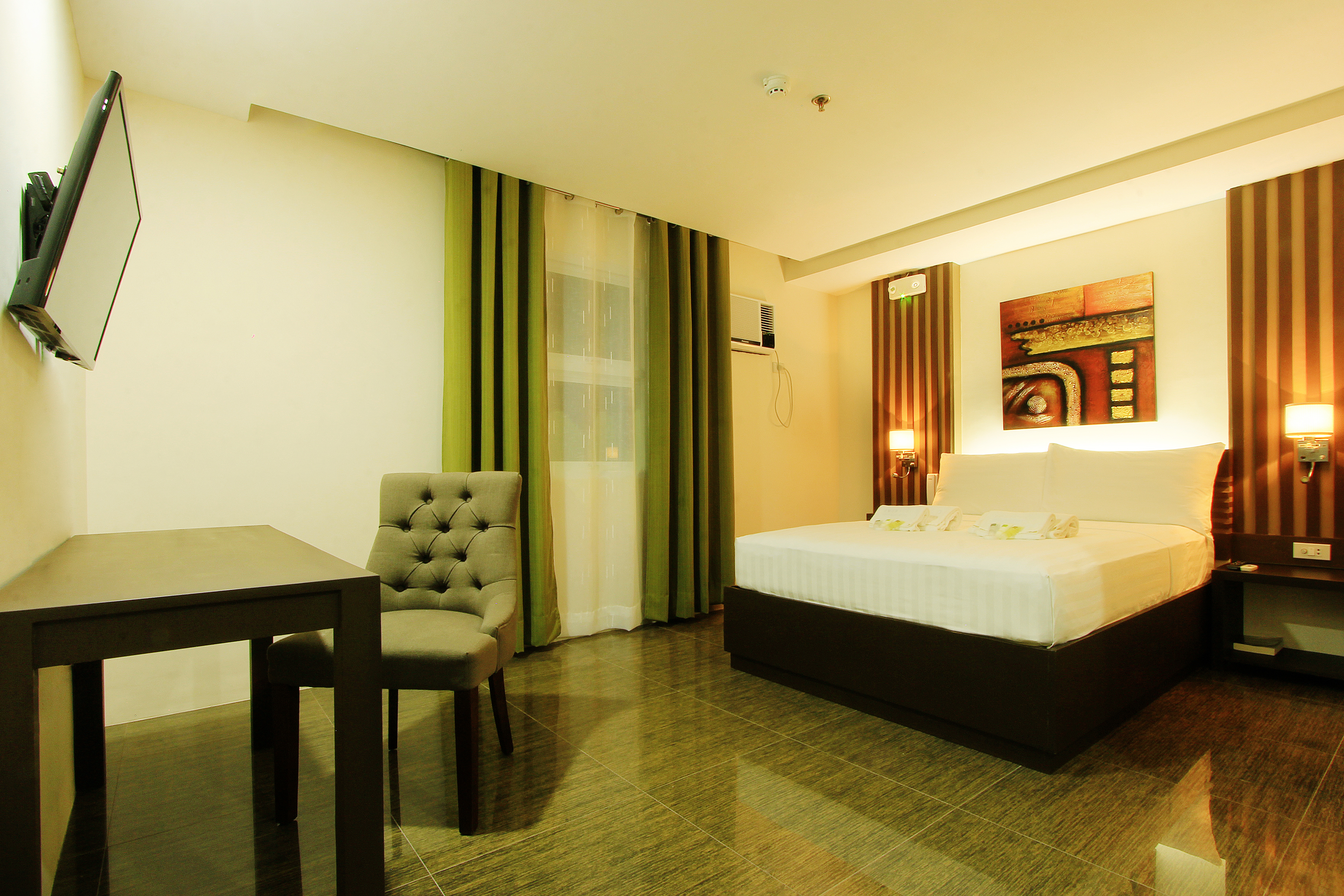 Boutique hotels give the best value
While it is good to make your vacation as affordable as possible, you have to remember that the quality of your sleep will dictate the overall experience of your vacation. It is easy to be a cheapskate and stay in very affordable hotels and inns but if you do this there is a big chance you will regret it later – plumbing does not work, the room is too humid (no air-conditioning), bed is uncomfortable, awful smell inside, and many more "issues". Staying in a boutique hotel, though priced higher, can give you the best experience with its air-conditioned room, very comfortable beds, and simple yet very nice rooms with amenities that you need and want for a comfy stay.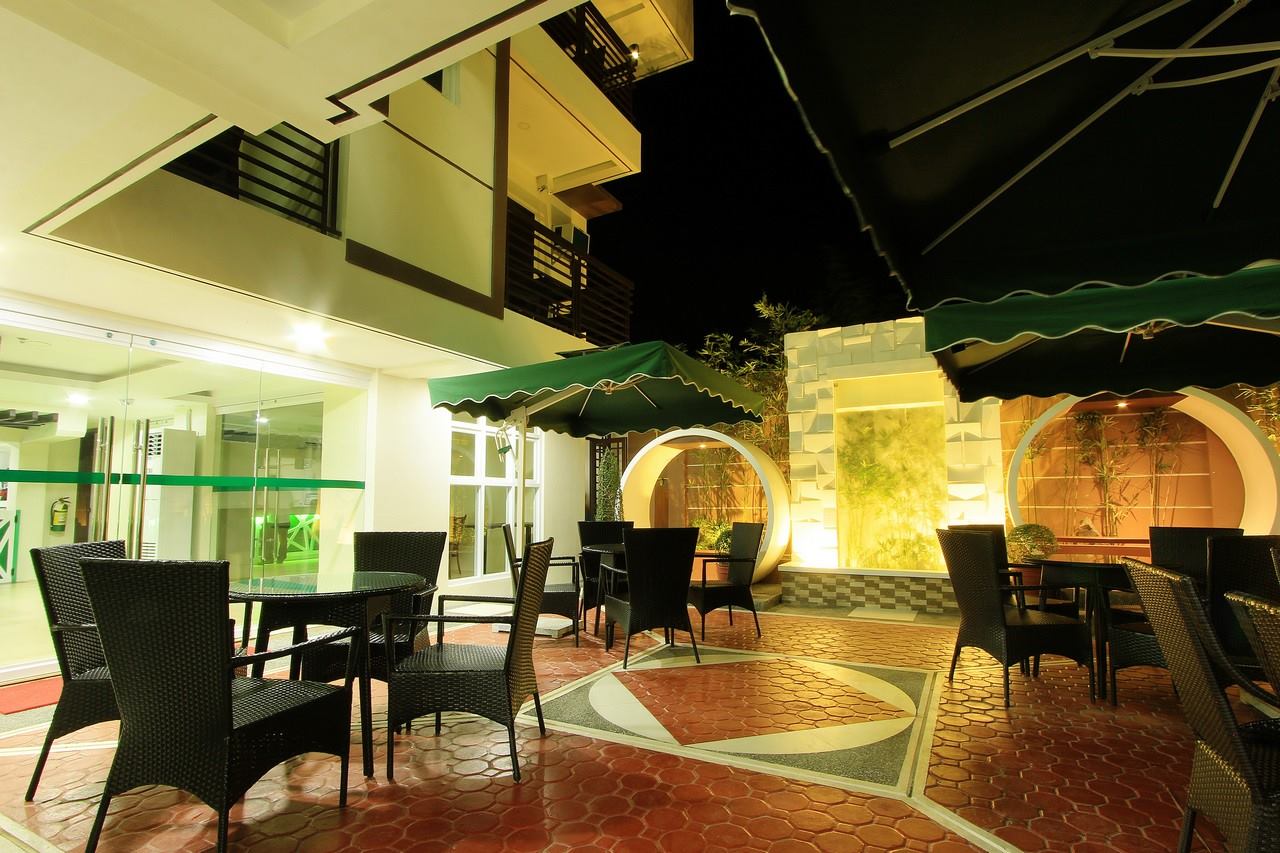 At Emerald Boutique Hotel we go beyond what people expect in a small hotel. We have 5-star hotel quality mattresses, well maintained and brand new rooms, cable TV, fast Internet connection, an impressive menu at our restaurant, and many more things that can surely impress you.
If you plan to visit Albay or the Bicol Region, Emerald is a very good hotel to book in. Our location is an ideal jump-off point to the many tourist attractions in the Albay and Sorsogon provinces in Region V. Visit our website at www.emeraldboutiquehotel.com or like our FB page at www.facebook.com/emeraldhotellegazpi to know more. See you soon!