2016 is a promising year for local and visiting foodies in Legazpi. The food industry in the city is bound to get more interesting as local foodpreneurs are getting bolder in offering their gastronomic creations to the eager public. I am listing 4 new places to eat in Legazpi and I hope you can find the time to visit each one and tell your friends about your experience.
Retazo Diner
This resto-diner-bar watcamacallit is an interesting place to dine. For one its interior is very unique. The owners of the place seem to maximize the physical features of the building they leased for the diner and went ahead with rustic-chic décor.

Owned and managed by musicians, this diner is not only about good food but most especially about good music. If you are into Jazz, Bossa Nova, Pop R&B, with a touch of Pinoy acoustic sound then this is a must-visit place for you.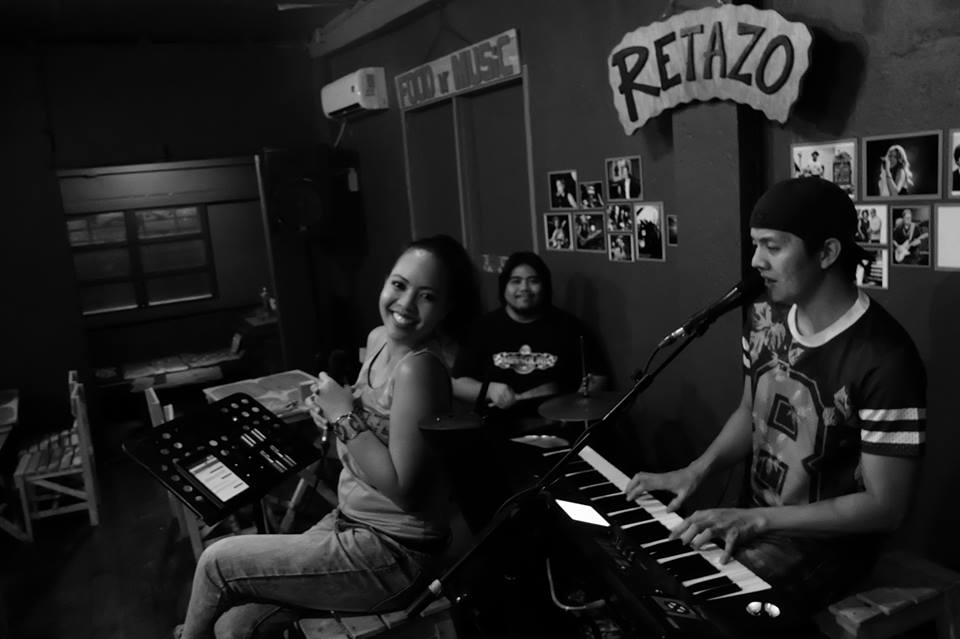 The food here is good and what makes this place more exciting is that they have an ongoing Man Vs. Food challenge – to finish a humungous spicy beef burger in Ciabata bread, fries, and with Retazo's signature mango-graham shake in 5 minutes. So far no one has been successful in winning the challenge. Maybe that would be you?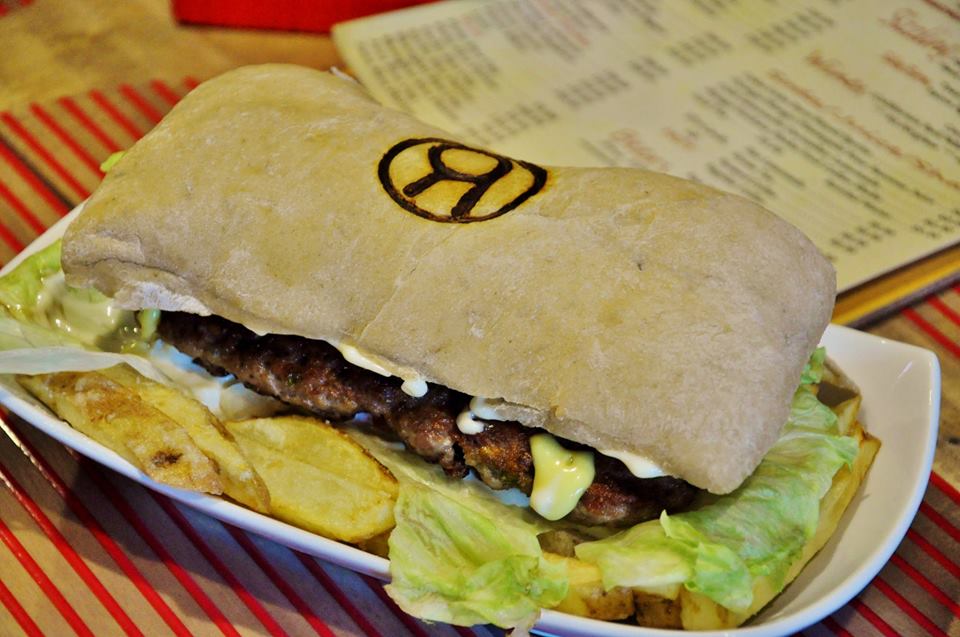 What to eat here? The Retazo Burger would be on top of my list and so is their Bicol Express.
Mamay Ferings
Okay so this place has one of the best if not the best pancit in town. Take my word for it! Well there is a good reason why this is so. According to the owners they were just originally looking for a place to rent out for a "pansitan" but as luck would have it, they saw a huge space that they can make into a full restaurant. And the rest as they say is history.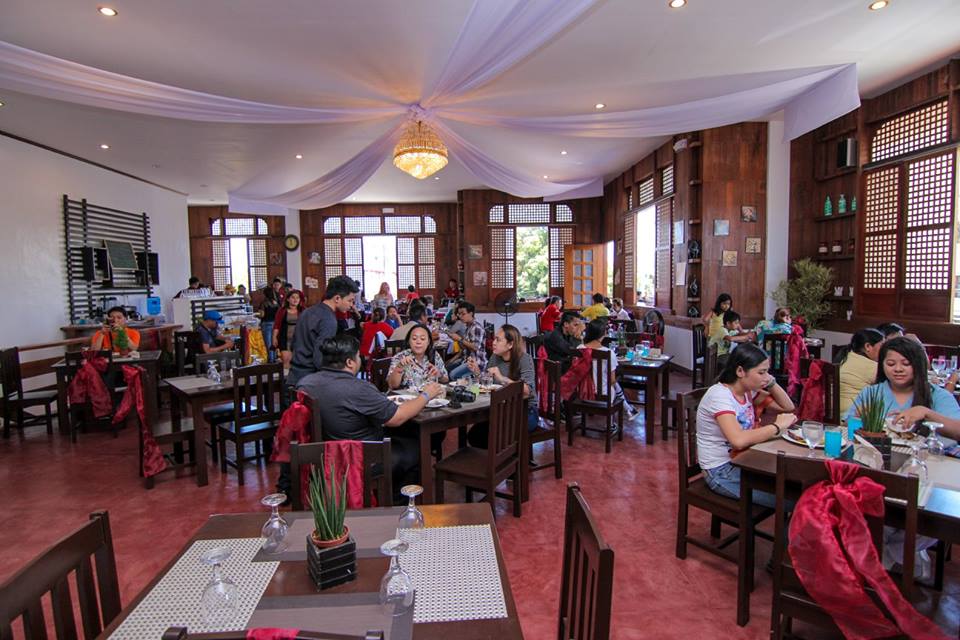 This pansitan-turned-restaurant is located in the heart of the city on the second level of a charming building that borrows its looks from a Filipino ancestral home, complete with the hard wood façade and Capiz shell-laden windows. The restaurant has a spacious interior with a sizable covered veranda that opens up to the hustle and bustle of the city below.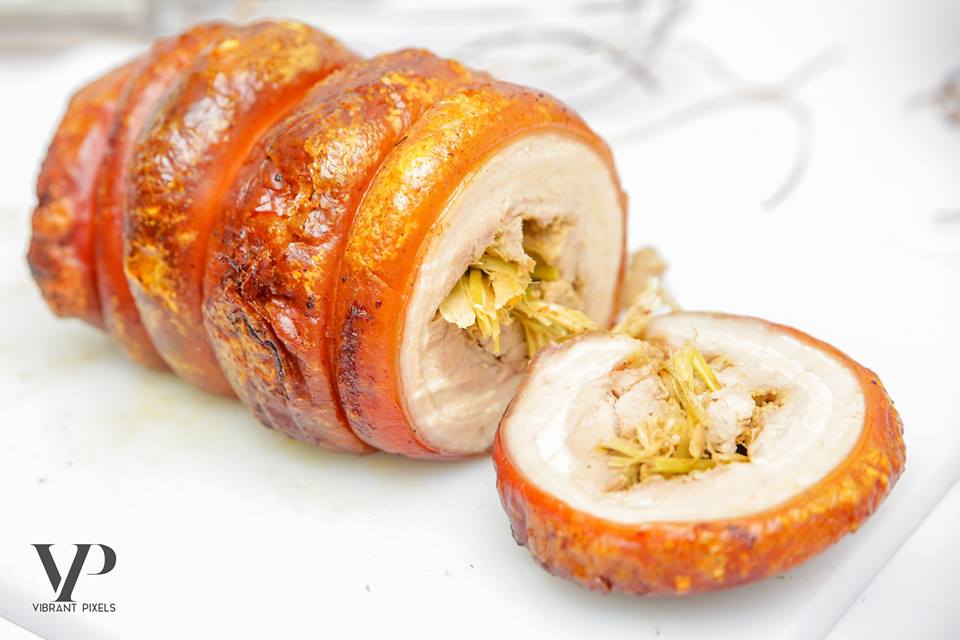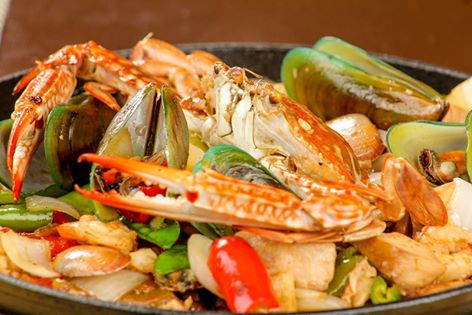 What to eat here? The Pancit Canton is a must try of course. The mixed seafoods is also a great choice and so is the legendary Porchetta.
Koron
Koron is another restaurant that is worth your try when in Legaspi City. This place boasts of native cuisines, although not exclusively Bicolano. Located in Yashano Mall this restaurant is bound to give you an authentic experience with Filipino food.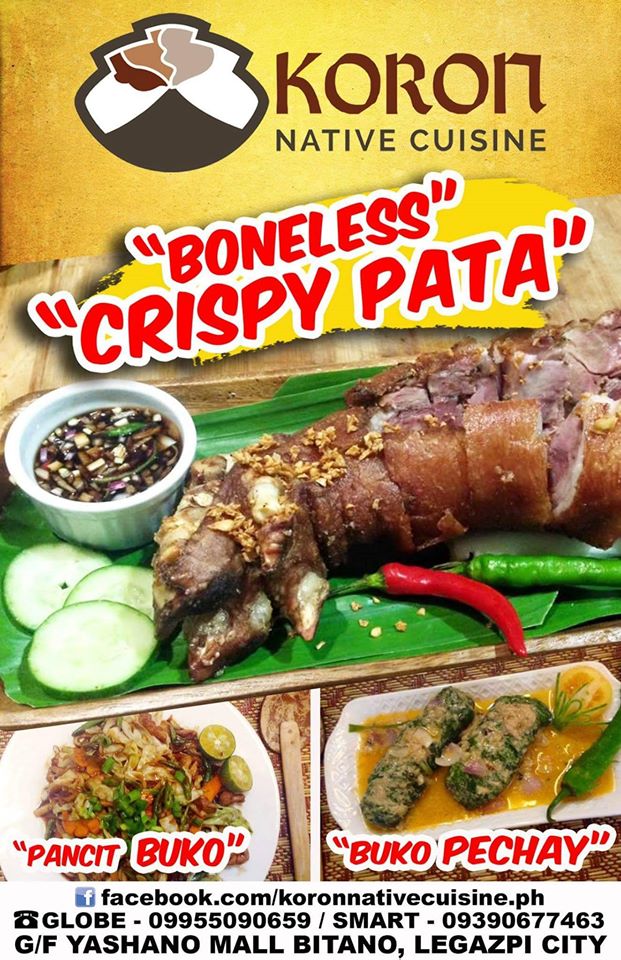 Everything here is "native" from the food presentation, to the interior décor, to the plates and cutlery. When you eat here bring your camera with you because you would be having fun taking photos of the Koron's unique way of giving you a taste of Pinoy staple food.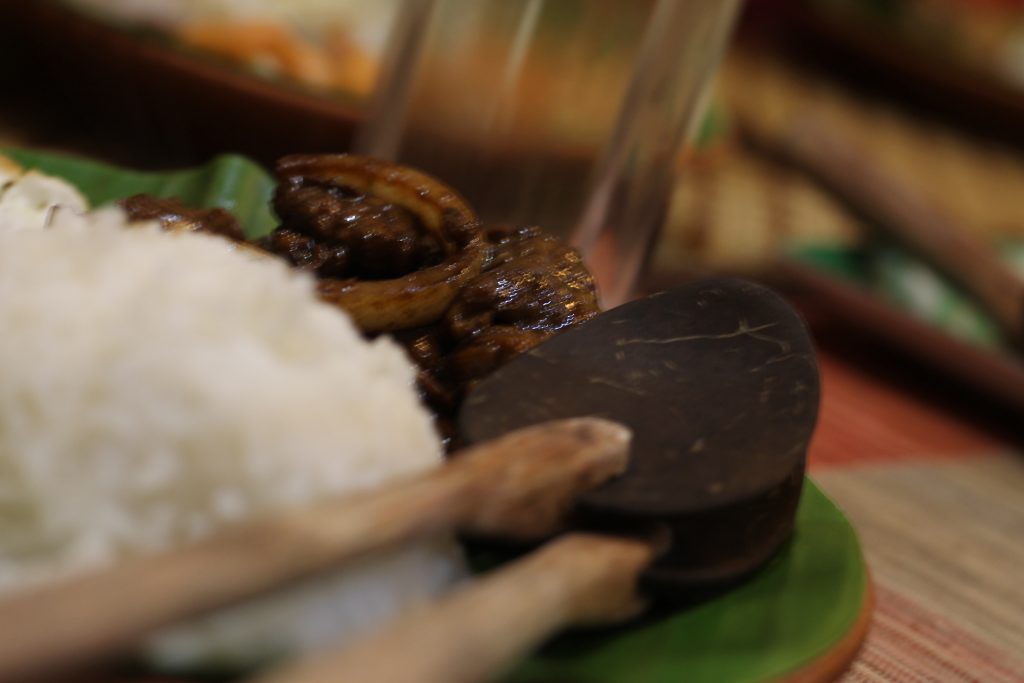 What to eat here? There is the boneless crispy pata, the Kosidong Lapu-lapu, and pancit buko just to name a few.
El Mundo Pequeño
Are you in the mood for some pizza, pasta, or tacos? Then you do not have to go far. In the heart of the Old Albay District of Legazpi City is El Mundo Pequeño, a small restaurant that is big in taste and flavour.

The Pepperoni Pizza here is oh-so-amazing that I am tempted to say it is the best in the city. It is authentic, thin crusted, with just the right amount of everything. This resto is located in the very same building where the Locsin Pili Nut was in the past few decades.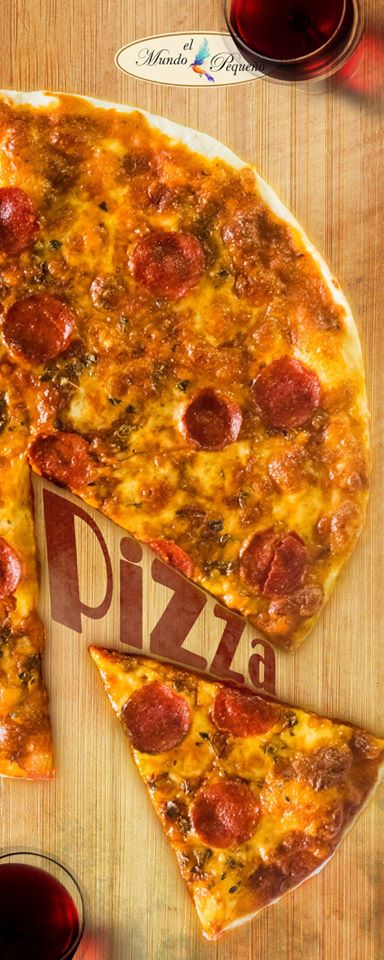 The restaurant is deceivingly simple from the outside with just a few chairs and tables. But for this resto it is the not the store front that matters, it is the food.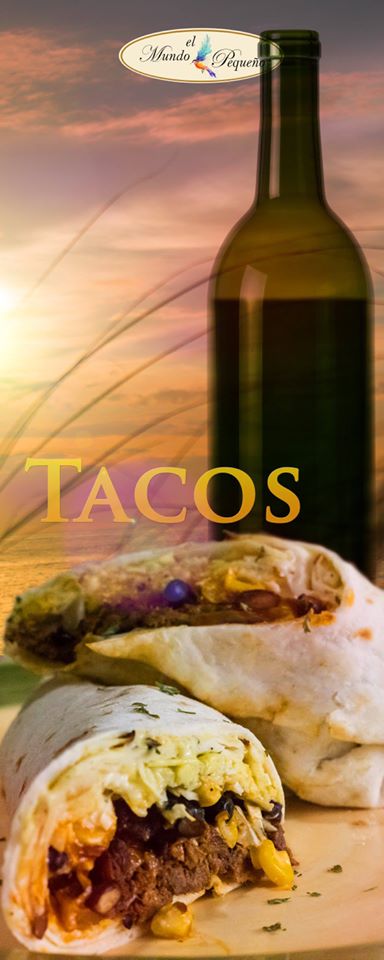 What to eat here? The meatballs spaghetti is a must-try and also the beef burritos. If you are into authentic Italian pizza and pasta then this is the place to dine to your heart's content.