Travelling solo is fun, although it has its own pro's and con's. But in its entirety, travelling solo has more good than bad. One key advantage of travelling alone is that you only answer to yourself. You eat what you want and you do what you want, where you want, when you want. You do not have to think of your companion – is she really okay if we call it a day because my feet feel sore? Is she hungry already because I'm starving? Is she sure the hotel room is good enough because for me it's perfect?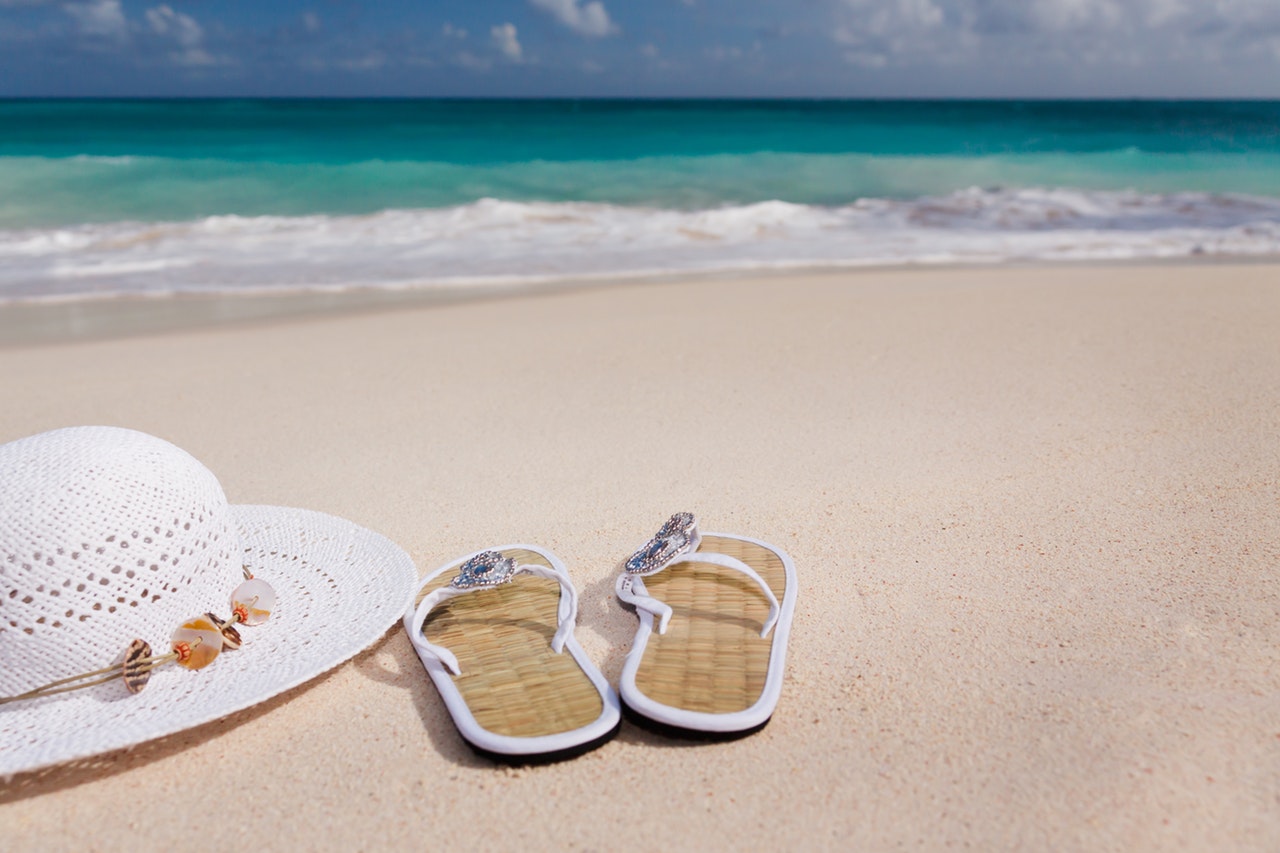 These questions can easily get your focus away from your trip and into the welfare and convenience of your travel companion and that can easily ruin the whole vacation. Travelling solo however would mean higher costs – you have no one to split the expense of the hotel, the food, the taxi, and etc.
But should you do it? Heck yes! Here are our pointers that can make the whole solo adventure more enjoyable.
Travel during peak season
Counter intuitive advice but it makes a lot of sense when you travel alone. The most obvious downside is the higher cost of everything. But even that has a solution: you plan your trip way in advance. Plan it out early, book your flight and hotel months before you actually go and do it. That should already save you some money.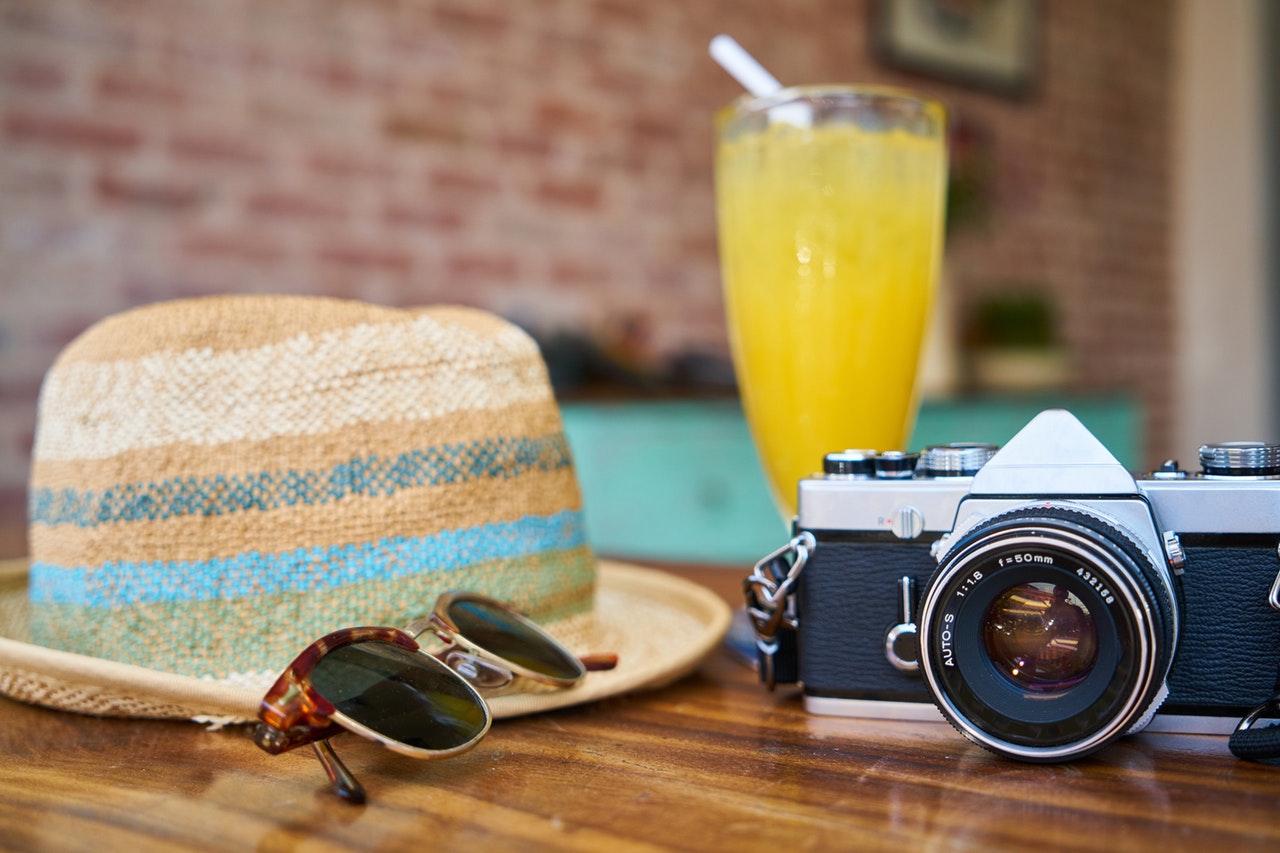 So why travel in peak season? Simple – you will have no shortage of people to engage with on the road. One of the biggest fears of first time solo travellers is getting lonely in the middle of the trip. But with a lot of people in hotels, restaurants and tourist destinations you are always guaranteed a lot of company. That translates to plenty of opportunities to start a conversation, even finding someone to share dinner with.
Take public transportation
Many go for convenience and choose to take taxi cabs to get anywhere in the city. If you really want to have fun, choose public transportation instead. Ride the bus, jeepney, or tricycles. It's fun just having that local vibe in your trip plus you get more chance to meet people and actually talk to them. Do not be afraid to talk to locals, in fact that should be your goal. Locals can give great tips where to go and when, not to mention great places to eat at an affordable price.
Meet people
This simply means initiate conversations with people. Do not alienate yourself, get into the mix, talk, learn, and be carefree with your interactions. Remember that one of the most important fun factors in any trip is meeting new people and building good relationship with them.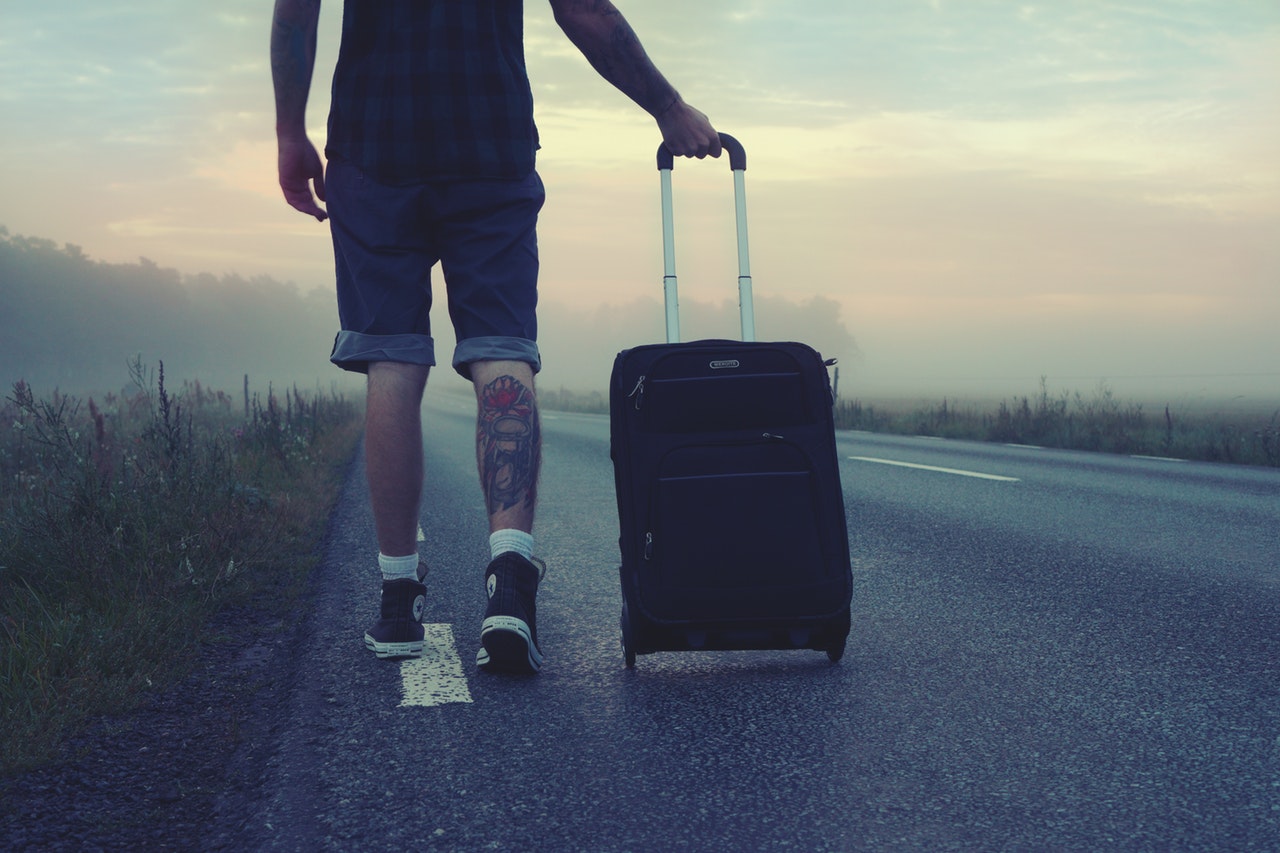 Plan your day in advance
The reason why many solo travellers get lonely is that they allow themselves to run out of things to do. When you allow yourself to sit and wonder what you should do next, more often than not, the thought that comes to mind is how stupid you are in taking the trip alone. Take your journal with you and list down what comes to mind as you enjoy the sights and sounds of the city – note the things you might want to explore more (so that you get back to it some other time). Also write down the recommendations of locals as you talk to them so that you do not run short of to-do's while in your trip.
There you have it, 4 simple pointers that should make your solo trip amazingly fun. There is a different dimension to enjoying a city on your own, something that you really can't have when travelling alone. Make it a goal to truly experience that "dimension". Have fun!