Is there a beautiful white sand beach in Albay? The answer to that is a big yes! In fact this beach is as beautiful as the more popular beaches in Sorsogon like the Subic Beach and Tinikling Island, or beaches in Camarines Sur like the Caramoan Islands, or beaches in Catanduanes like the Puraran Island, Mamangal Beach, and Twin Rocks Beach Resort.
So where is this "convincingly" white sand beach in Albay? Pinamuntugan Island is just an hour's boat ride away from Bacacay Port. This is good news to those who are planning to visit Legazpi City sometime soon because Bacacay is just a short drive from the said city.
There are numerous flights every day from Manila to Legazpi. The city is a tourist's gem in its own right with its majestic views of Mayon Volcano. So if this city is in your travel radar then list Pinamuntugan Island down as a must-go destination.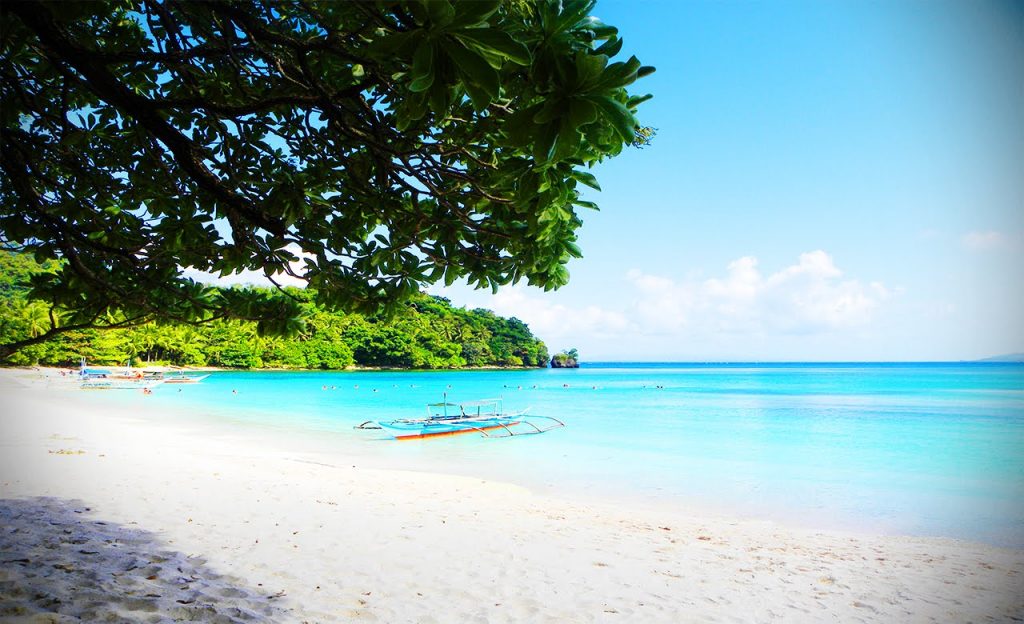 The good news is even if this island is a private property you do not have to pay a single centavo to have your boat dock in its beaches. You do have to pay for the boat and the boatmen who will navigate the channel from Bacacay to the island. The fee would depend on your haggling skills but typically this would range between P1700 to P2500.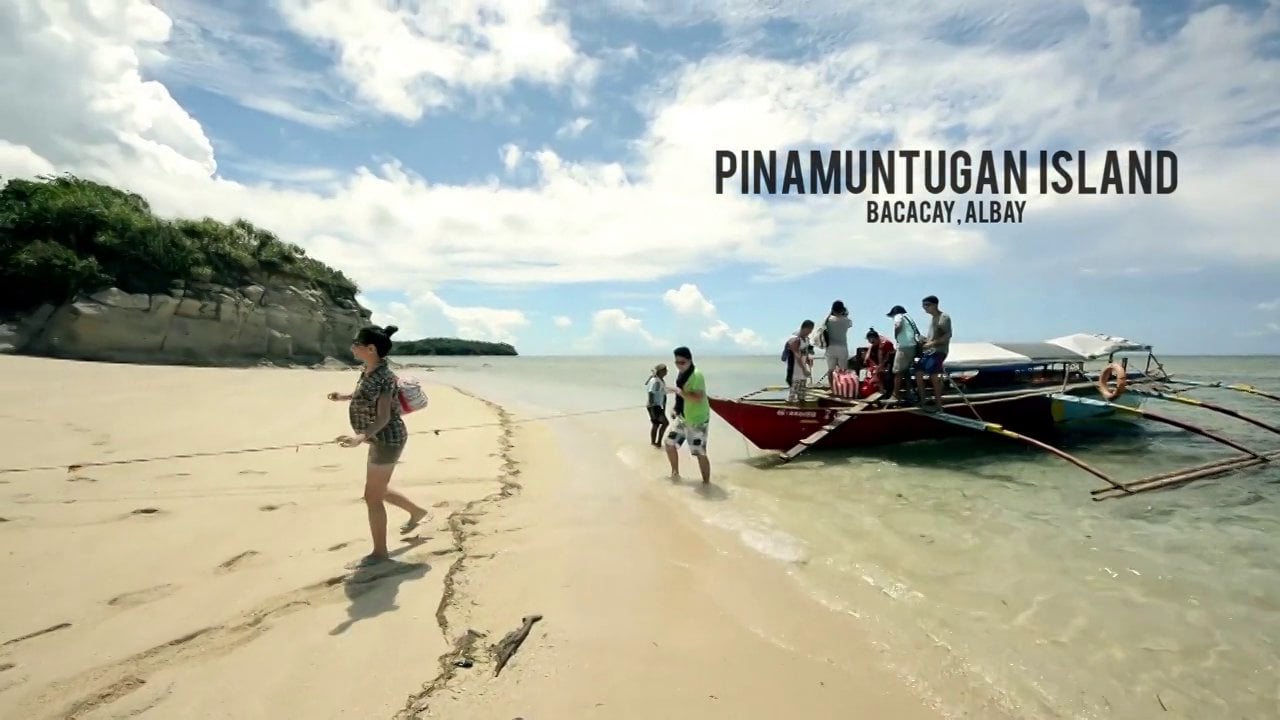 Pinamuntugan Island is not a resort in itself so do not expect man made cottages around. This is good news especially for travelers who want their beach experience raw and natural. But you need to bring with you a tent, drinking water, and food. There is no store in the island so it is necessary for you to cover all the basics. Consider yourself warned.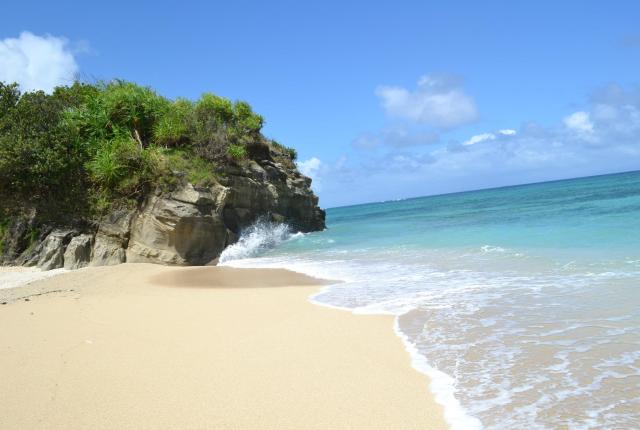 The white sand beach is amazing here and thanks to its low volume of visitors (that might soon change though) the water around the island is pristine, perfect for swimming and snorkeling. It is a picture-perfect beach so don't forget to bring your camera with you.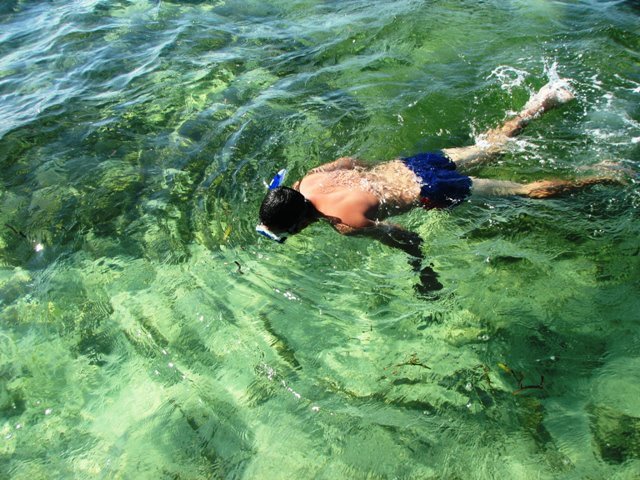 Update your Legazpi itinerary today and look forward to a breath taking beach experience in Albay only at Pinamuntugan Island. No long road trips and excruciating route, just pure fun under the sun!