Legazpi City, the seat of power of the province of Albay, with a population of 1.23 million is a rising tourism destination in the Philippines. It is one of the most visited cities in the country today thanks to the efforts of the local government and its Department of Tourism counterpart.
Legaspi has seen rapid growth in the past few years. Housing projects are sprouting everywhere, shopping malls are coming in the latest one is Ayala Malls Legaspi. SM will follow which will start construction on January 2017. Robinsons is also expressing their intent in building a store in the city. This growth spurt is a sign that this city is getting a lot of attention, a good hint for people to come and visit it.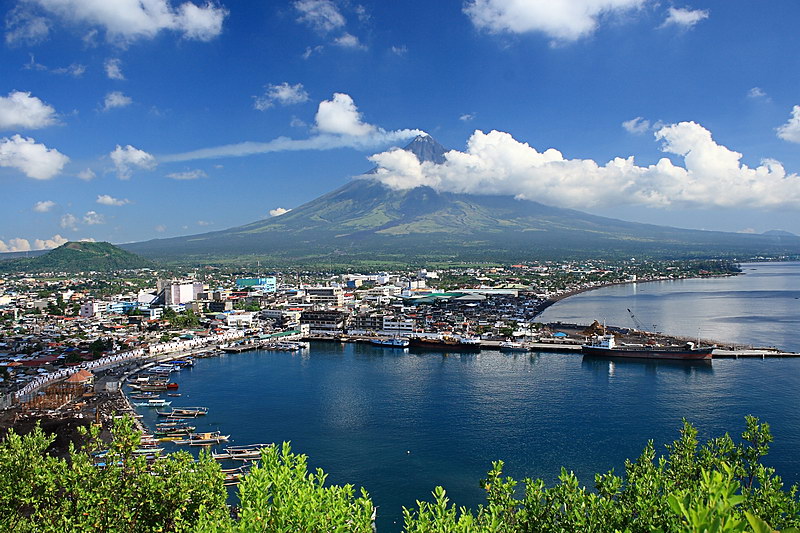 But there are some things I hate about this city. I think you need to know about these before pushing for your trip.
Mayon is an Intimidating Stalker
Everywhere you go in Legaspi City you will see Mayon and its majestic slopes. The moment your plane touches down, as long as you have clear skies, Mayon will be there staring at you, and you will be captivated by its beauty so that you will have no choice but to stare back at it – all the time.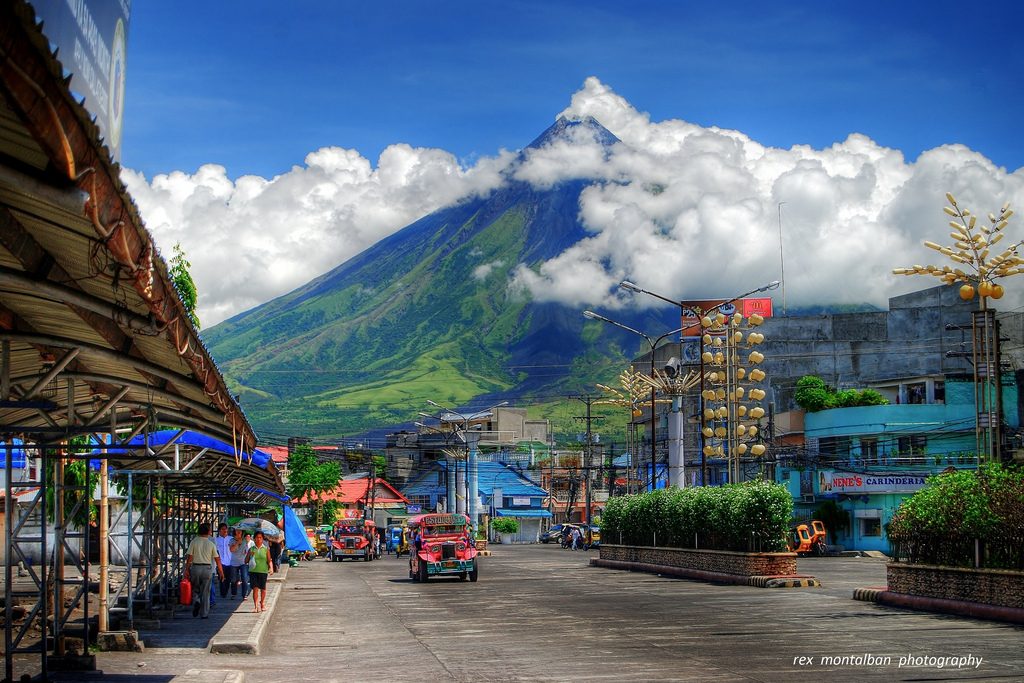 There are only a few hotels that do not have a Mayon view simply because this perfect cone of a volcano is a landmark in the city, an omnipresent topographical feature you can never miss while in Legazpi.
Of course if you love Mayon this will not be such a big nuisance. Ready your camera, pray for good weather, and rape that camera button because selfies with Mayon as background is really, really cool!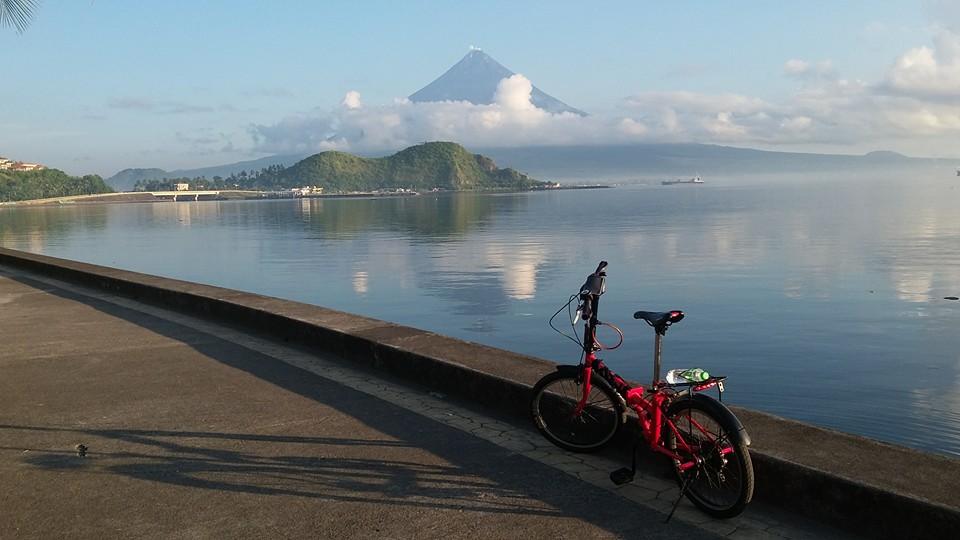 Too Many Things to See and Do
Legazpi is a very convenient gateway to many tourist attractions that you will have a hard time prioritizing things you want to do and visit. You can choose to go to Cagsawa Ruins, a World Heritage Site, or travel south to Donsol for some Whale Shark interaction, or go up to Lignon Hill for a 360 view of the city.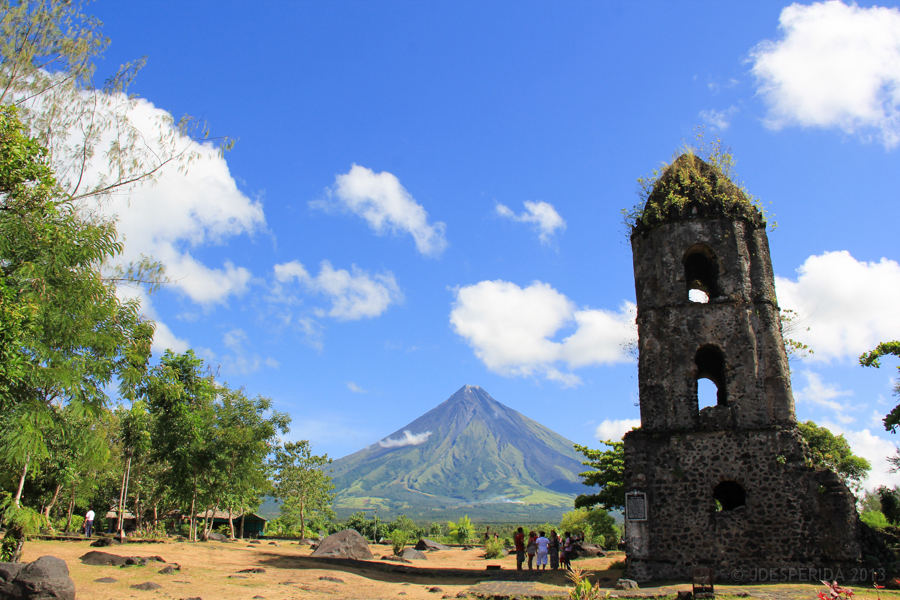 You can also choose to go for a day tour at Misibis Bay, do some ATV adventure at Mayon's lava formation, or explore nearby islands  with amazing white sand beaches, and the list goes on and on.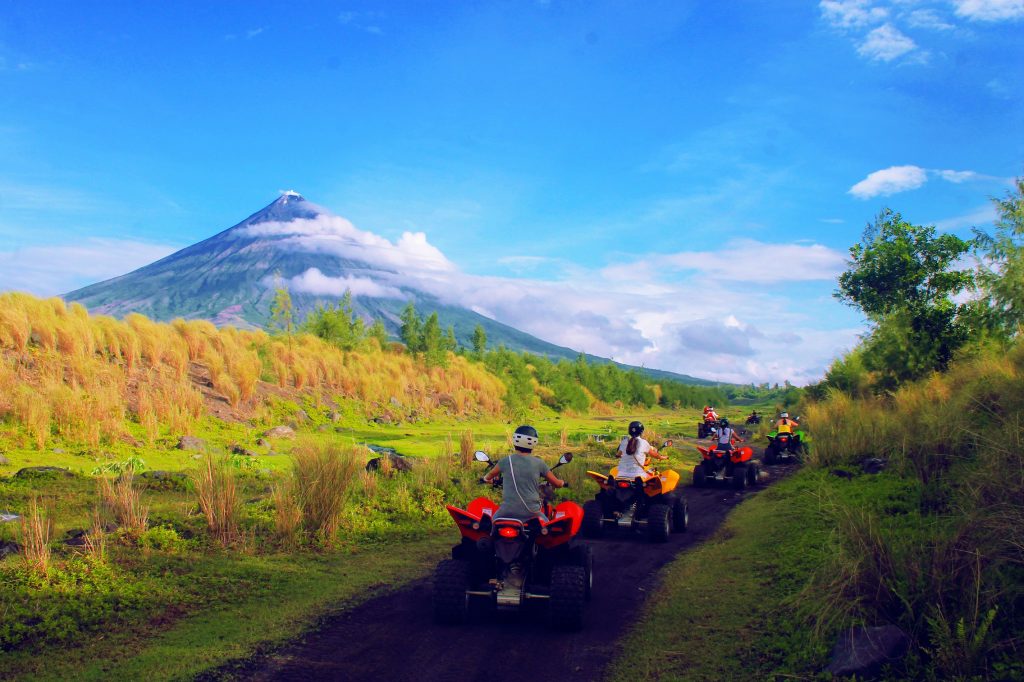 The truth is there is just too many places to go to you can never go to each one of them. You might end up going home frustrated at least that is how it was for me.
The solution to this "problem" is to have a list of your favorites, shorten your list more, and pursue the places you cannot afford to miss while in the city. This is the only way you will know right from the get-go that you came and did what you really wanted to see and do. No regrets!
Weight Gain is Inevitable
Bicol is known for its amazing gastronomic offerings and when you visit Legazpi prepare to eat – as in eat without minding the extra calories. This is the only way you will not end up hating yourself for not enjoying the great food this place is known for. The Sili Ice Cream of Colonial Grill, the Laing Pizza of Small Talk Café, the Emerald Burger of Emerald Boutique Hotel, the Pancit Canton of Mamay Ferings, the Crispy Pata of Bob Marlin, the Bicol Express of Koron Native Restaurant, the no-fuss food at Boklan.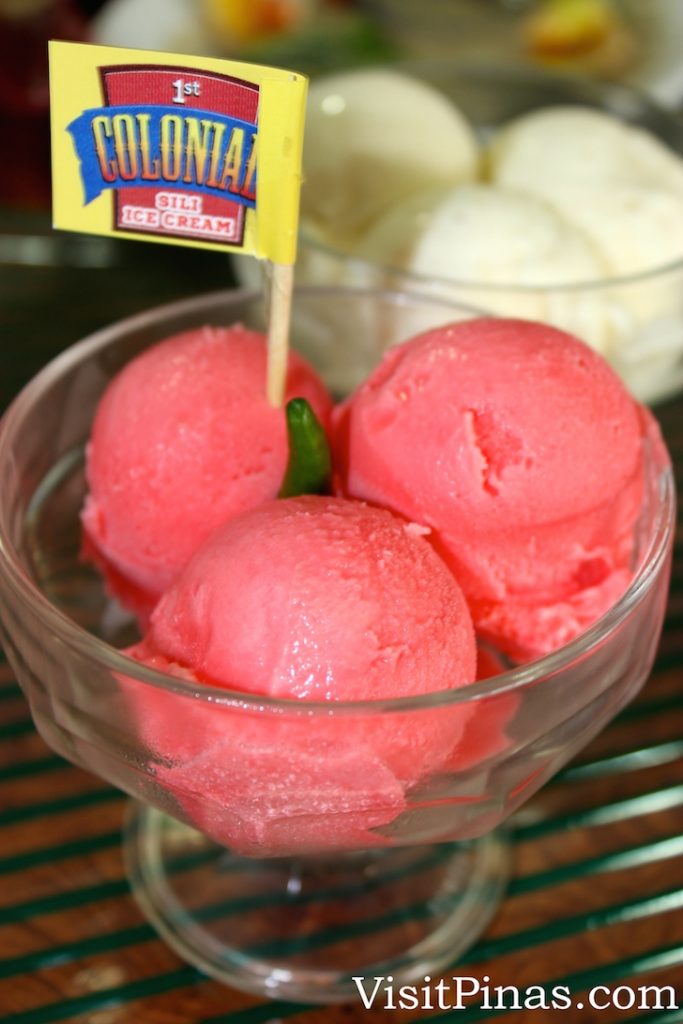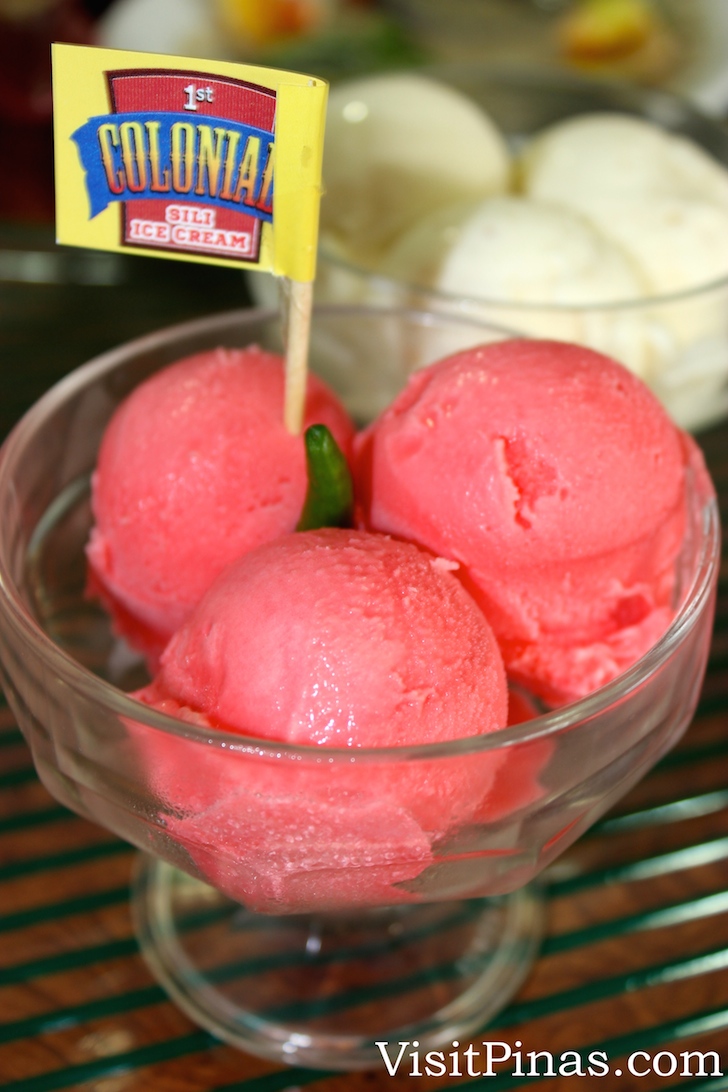 Good food is so easy to find here that even bike drawn stalls in Penaranda Park can get you to gastronomic heaven with the sandwiches of Eat N' Run, or the favorite Filipino dish of Mike Sisig.
If you are adventurous enough even the small canteens along the road (carenderias) will have a version of some popular Bicol dishes like laing, bicol express, ginataang santol, and adobo sa asin.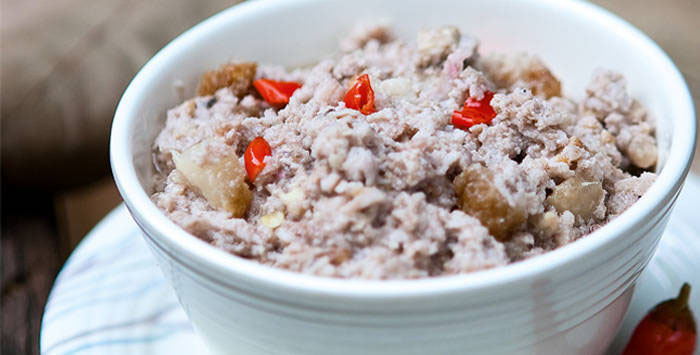 You will hate Legazpi because it will surely make weight gain easy. The secret to overcoming this "crisis" is just to let go of your calorie limits. When you visit Legazpi, accept the fact that you will eat – lots.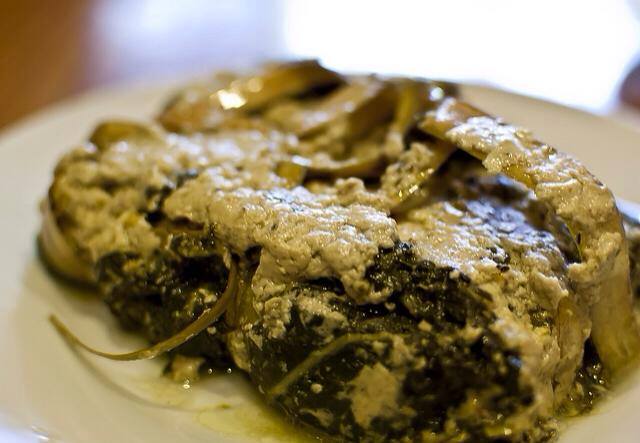 You will probably hate Legazpi. You will be stalked by a majestic, beautiful volcano, your time management will be challenged with so many things to do and see, and you will gain weight. But then you will also probably love all of these things about Legazpi. And you will probably keep coming back.